Are You Taking Full Advantage of All the Available WordPress Features?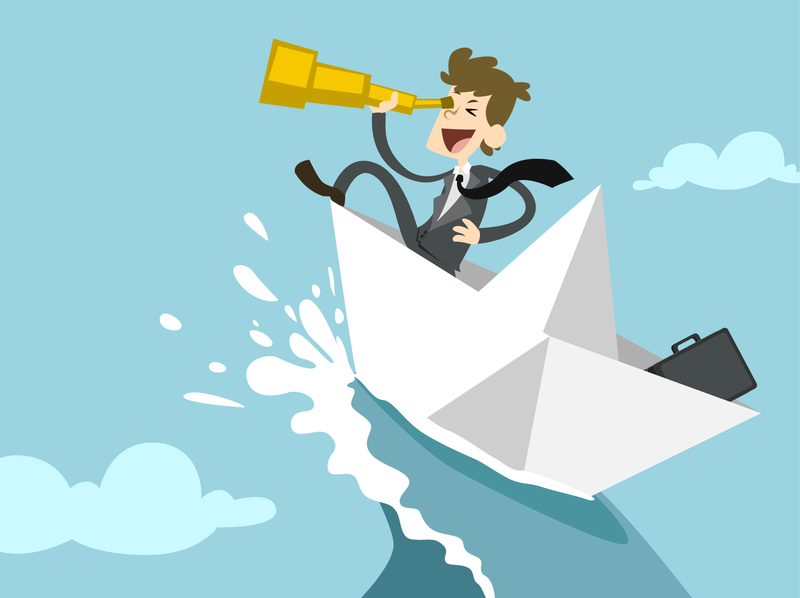 A lot of people use WordPress as a content management system. It's easy to use, works well with most browsers and websites, and offers a lot of features. What many people aren't aware of is that there are a lot of secret WordPress features that could make it a lot easier to add your content and make it a lot more interesting to readers. Are you using all the WordPress features that are available to you?
Benefits of WordPress
If you already use WordPress, you are aware of the benefits it offers. The platform allows you to do a number of things with your content and websites, including:
Find new ways to increase revenue

Make changes quickly

Use SEO tracking

Make your website available to more readers

Improve your readers' experiences

Create websites that stay relevant

Get support from the WordPress community
WordPress Features You May Be Missing Out On
You might already be impressed by how much WordPress has to offer, but what if there is more? There are a lot of secret WordPress features that many users don't know about. By missing out on these features, you could be stopping your website from being as successful as it could be or preventing your content from being as effective and reaching as large an audience as possible. If you are curious about what other features are available on WordPress, consider some of these.
Customizing Themes
One of the things so many people love about WordPress is the themes that are available. You can find a theme to match any website or topic. In fact, there are thousands of themes to choose from. Some themes are free and can be downloaded for no cost at all. Others must be purchased.
Many people make the mistake of buying WordPress themes when they could easily find a similar one that is free. WordPress themes are customizable, so you could download a free theme and then customize it to match a theme that must be purchased. A lot of people shy away from free WordPress themes because they are afraid that other websites and blogs overuse them.
While free themes are more popular than the ones you have to buy, the fact that they can be customized means that they are not likely to appear the same. If you decide to use a free template without changing it, there is a chance that other websites will be using the same one. By adding small changes and things like photos, widgets, and other features, you can make your website stand out and appear different despite using the free template. When choosing a theme to customize, consider the niche of your site. You want to make sure the theme makes sense to readers.
Plugins
WordPress has more to offer than just interesting themes and templates. There are a lot of convenient plugins that can be added to your website, as well. These plugins can help make some of the things you need to do with WordPress easier. If you have a task you want to make easier or do faster, simply search for a plugin that can help you.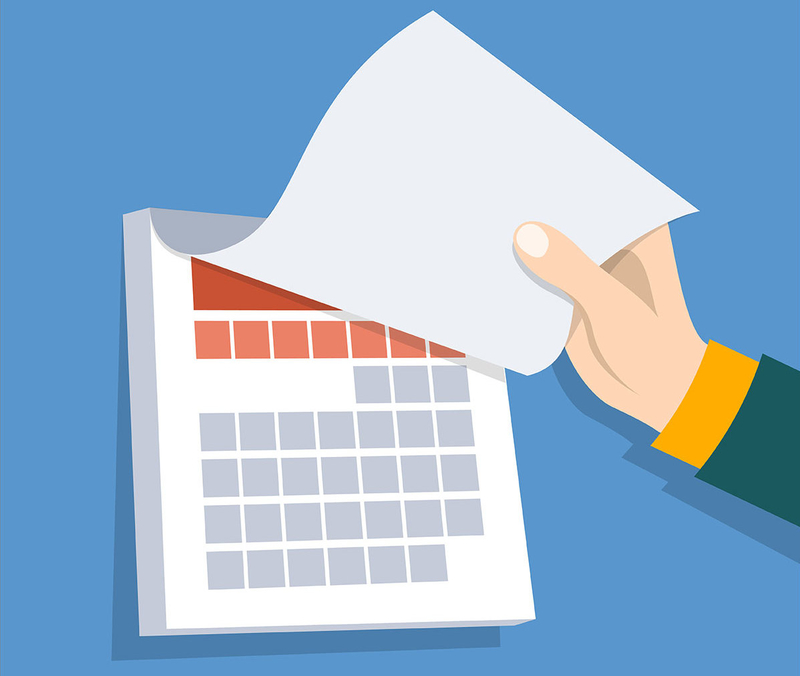 Scheduling Posts
If you want to create your content ahead of time but aren't ready to publish it, you can always schedule it for a later date. WordPress gives you the option to choose a date and time to schedule your post in the future. You already have the option to save it and publish it later, but what if you forget about it? By scheduling the content, you can be sure it posts on time.
Revisions
When you make changes to your posts, you can go back and see your previous versions. WordPress will display how many times the post has been edited and allow you to go back and read each page before or after the revisions were made. This can be helpful if you removed something you wish you hadn't or can't remember if you changed something.
Sticky Notes
If you have a page that you want to get a lot of views and want to stick to the top of your site, the Sticky Notes feature can help. By clicking on this feature, you can make it so a post stays at the top of the homepage and is the first page that people see when they visit your site.
This is especially helpful if you have important information for your readers to see before they start browsing, if you have to alert them of something, or if you just want to make sure certain information is being read. A lot of people who have blogs and forums will use this feature on their websites.
Page Splitter
If you have an extra-long page of content and you need to split it up, you can do so with the Next Page Tag. When people go to your website, they will see the option to click on other numbered pages at the bottom of the first page of content.
Formatting Changes
A lot of people prefer to write their content elsewhere and then copy it to WordPress. This creates an issue when the formatting from the other programs is carried over. Thanks to the Remove Formatting feature, you can paste the content into WordPress and then format it differently. This makes it easier to change the formatting to meet your needs.
Using WordPress to Your Advantage
If you are not aware of the secret features of WordPress, you can't use them to help make your website better. These are just a few of the hidden or secret WordPress features that are available. If you are using WordPress and feel that there is something that could be done better, chances are, there is a feature for it. Don't be afraid to explore your options or ask for help in the WordPress community to learn more about the features that are available on WordPress. If you need help finding new features, visit Magenet.com and don't forget about special WordPress plugin for your website monetization.