What payment method do you prefer?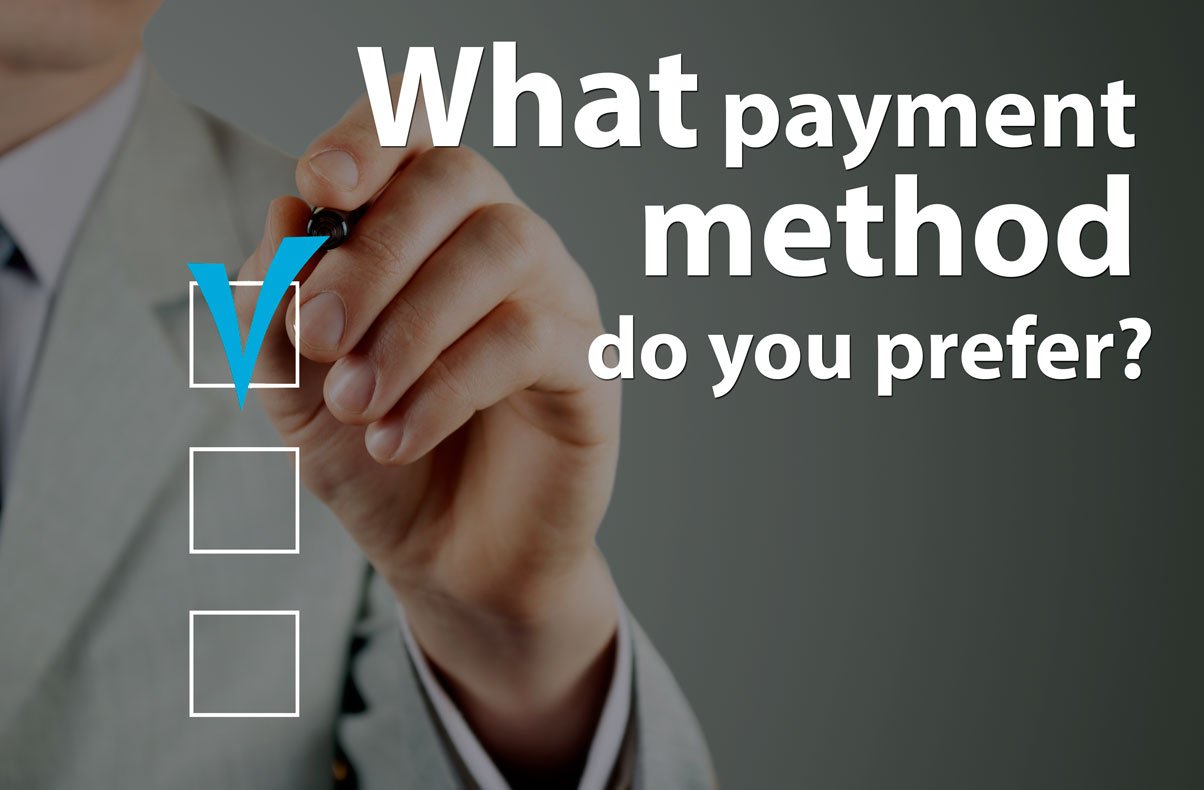 Currently, we can transfer your MageNet balance only via PayPal and WebMoney. But if you absolutely cannot withdraw your funds using these payment systems, let us know what payment method you prefer.
Loading ...
Leave your feedback in the comment section below.👇
If there is going to be quite many people, who wish to withdraw the funds using other ways, we'll add additional withdrawal methods!