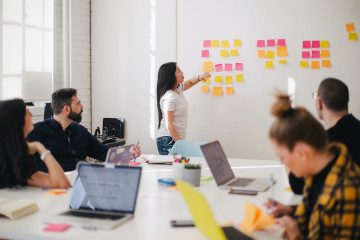 We`re In The Advertisement Industry Since 2007
We have a huge list of advertisers
willing to buy thousands of
contextual ads from your sites on
a regular basis.

MageNet is a unique project, that was created
to make your ad selling process easier

Today, more than 87 thousand publishers
use MageNet to earn money from their websites

You don`t need
to look for the
advertisers – we`ll find
them for you.

You don`t need
to negotiate with the
advertisiers – we`ll do that and
select the most profitable
deals for you.

You don`t need
to place contextual ads
manually – our Website
Monetization Plugin can
do it for you!
MageNet Makes It Super Easy: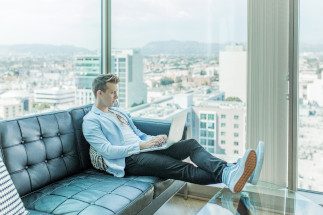 Once you sign up, you will be able to
either set your own ad prices or agree to
our recommended. MageNet strives
to sell contextual ads from your sites at
the highest possible prices.
You`ll Receive All Payments Automatically
We find valuable
customers for you in a quick
and professional manner.