5 Best Alternatives To Google Analytics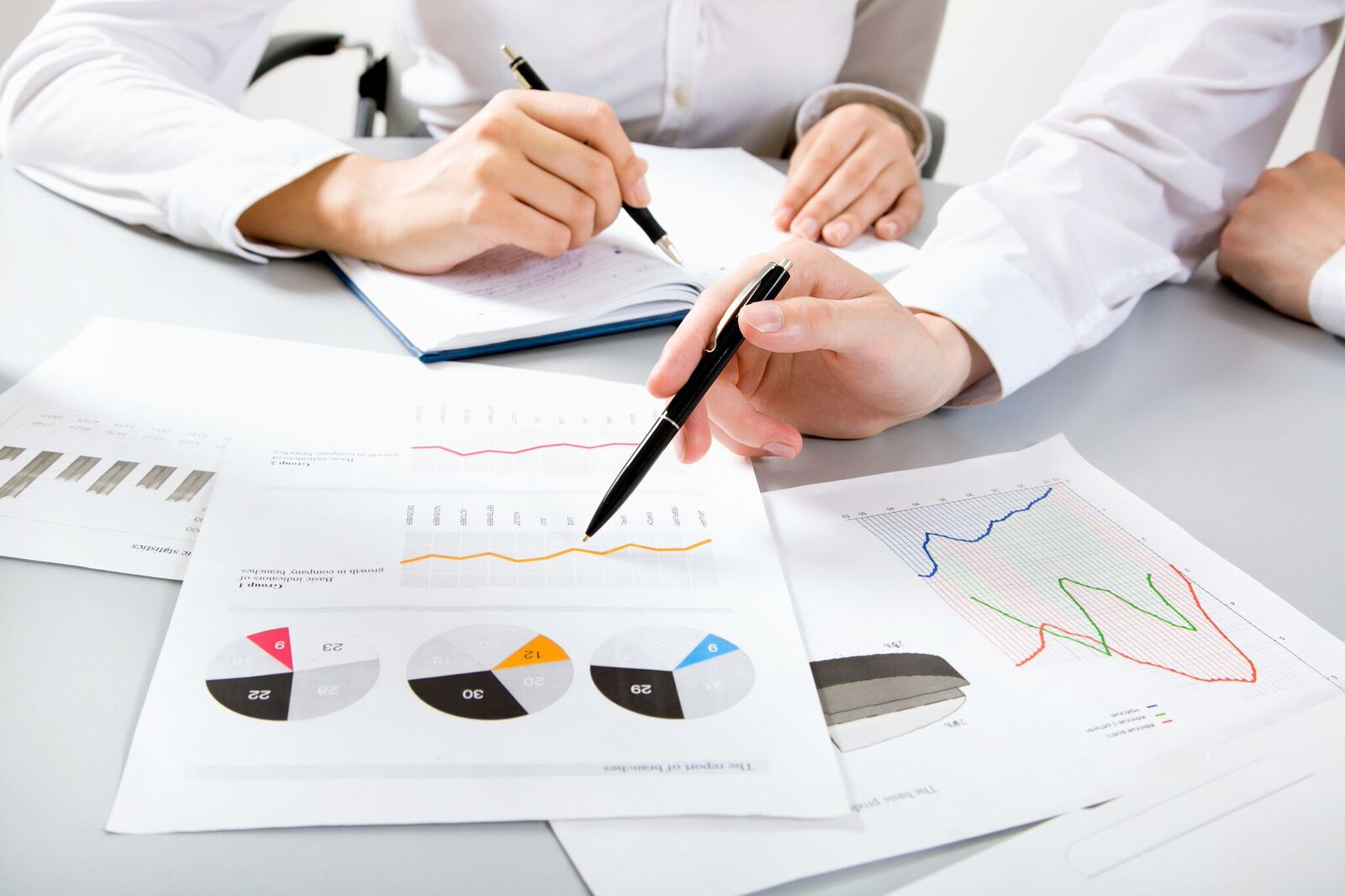 Do you collect and analyze your online business metrics? Then let's find the greatest alternatives to Google Analytics:
Piwik is a self-hosted open source web analytics tool. Install Piwik tracking code to your website page and get a detailed real-time web report on your website traffic, lists of keywords your visitors use to get to your site, etc.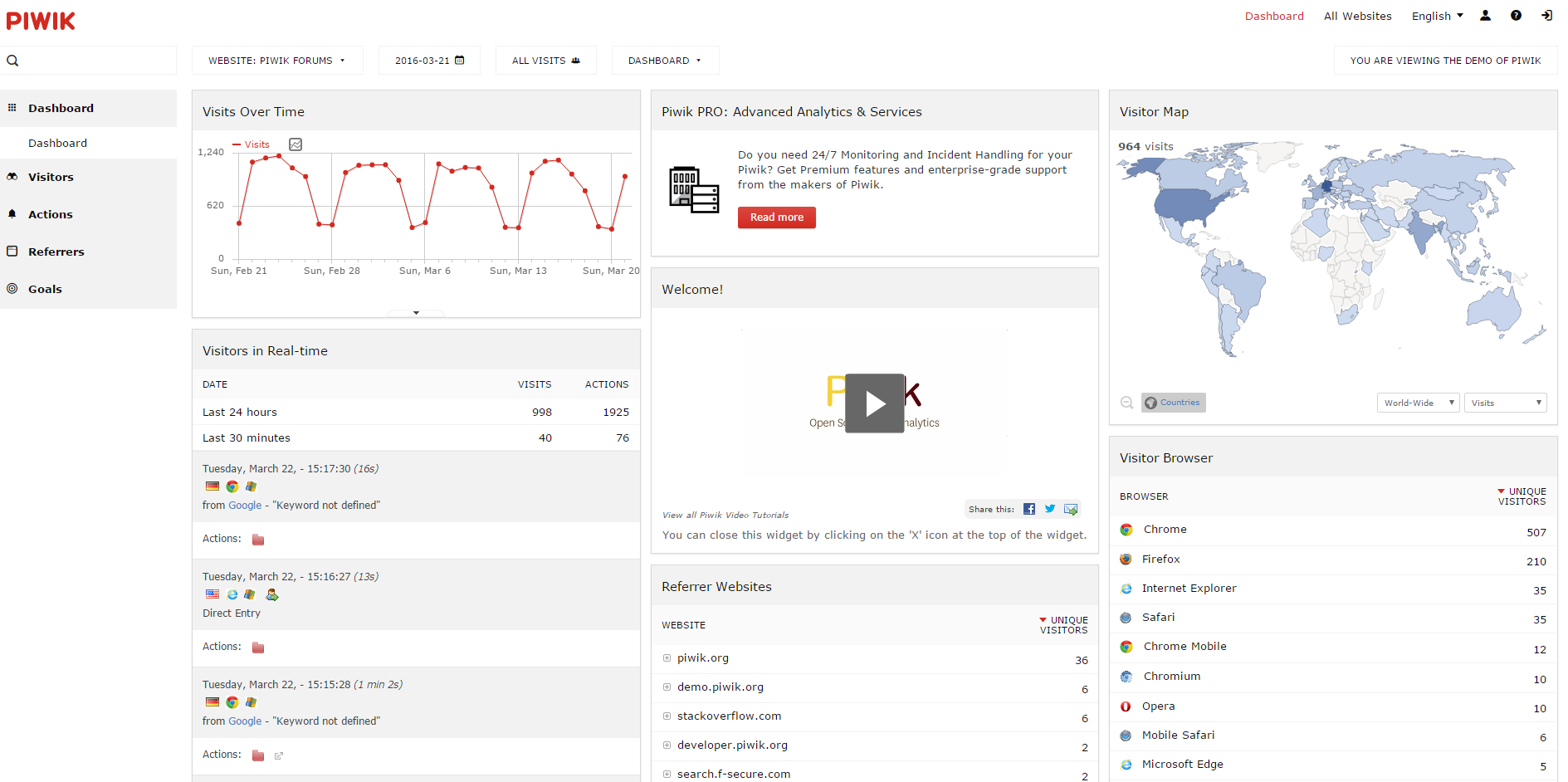 Minuses: interface is not quite user-friendly.
Price: free
KISSmetrics is a web analytics solution that tracks your visitors, provides you with data on their actions, origins, and calculates conversion rates.
Minuses: quite complicated installation. Not applicable to non ecommerce websites.
Price: starts from $179 per month.
eAnalytics  provides a comprehensive reporting system, easily customized together with real time events tracking. There's a possibility to track Twitter and Google AdWords accounts. eAnalytics tracks metrics across more than one domain or server as well.
Minuses: not found. Try it and share with us if you find any.
Price: free
Clicky is one of the most discussed Google Analytics alternatives. It has a wide variety of features from heat maps to uptime monitoring. It has a user-friendly interface and shows visitor statistics from the last day, week, month, and year.
Minuses: keywords tracking is very limited.
Price: limited free plan.
Moz Analytics measures content marketing, search engines optimization, social networks and brand promotion metrics. You can get a substantial view on your inbound marketing using Moz tool.
Minuses: no traffic data available.
Price: some free tools.
Read more on how to run online business successfully:
Get Indexed By Google Properly
How To Identify Search Engine Penalties
3 Tips On How To Prevent Money Loss