3 Tips On How To Prevent Money Loss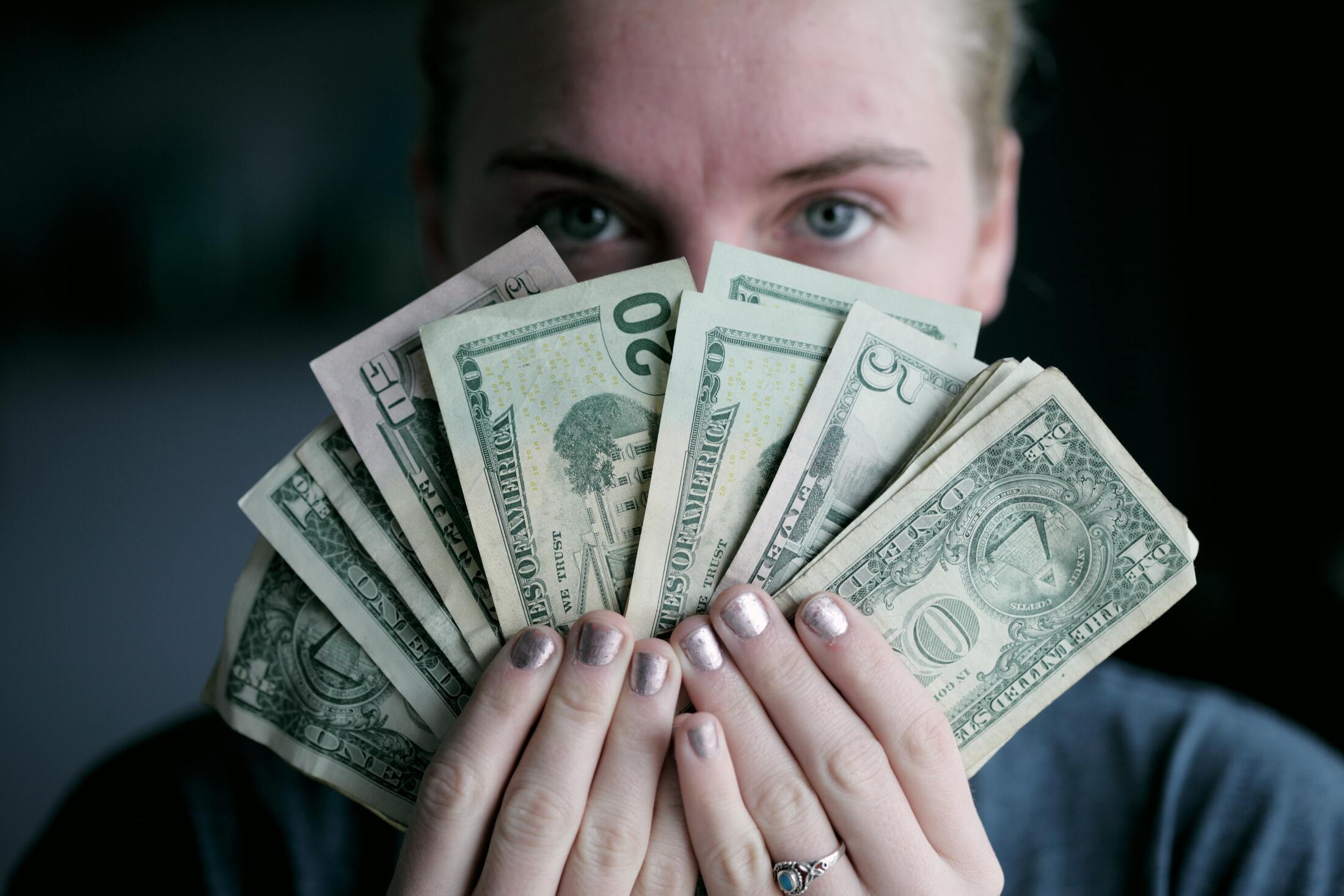 In MageNet our main priority is your profit. Some of our publishers miss the date of payment for their hosting, or, even worse, for domain. This leads to website loss.
We do not want you to lose your ads and your clients. This is a first step to losing your reputation and your money.
To make yourself safe, follow these simple rules:
Set up automatic hosting payment. Add your credit card and PayPal to your personal account at hosting provider's. If you run out of money at your PayPal account, you will be charged by credit card. Remember to take similar steps for your domain.
Do not want to use automatic payment? Create a reminder in your Google calendar – thus, you will always remember to pay in time for your hosting and domain.
Customize your settings in Google Analytics – this way you will be informed if your website is not accessible anymore.
Always stay informed on your payment date. We do not want you to lose your clients and your money.