Why Video Marketing Needs To Be Part Of Your Online Marketing Strategy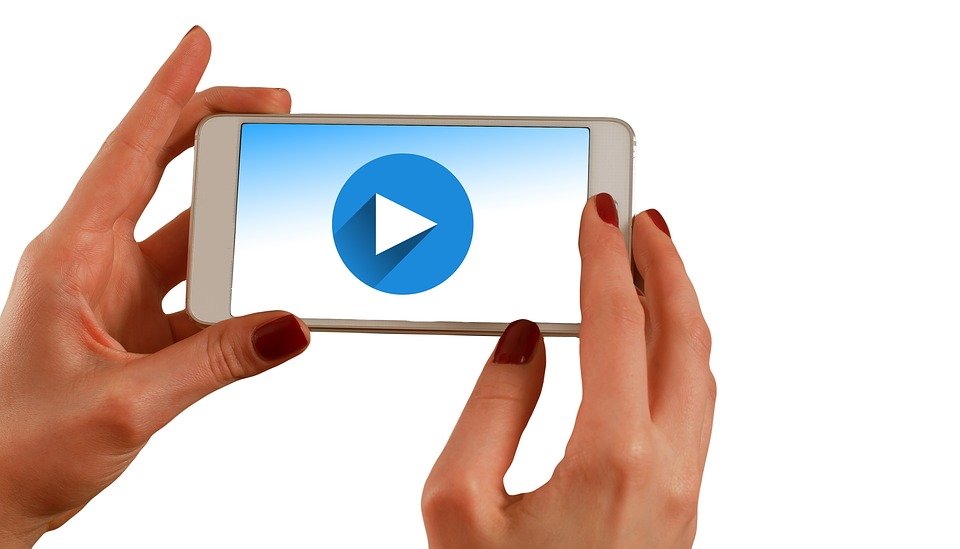 According to a recent study by Syndacast, 93% of marketers already use videos and this study also found that video was the channel with the best ROI for half of the marketers who took part in this study. If your online marketing strategy currently does not include videos or if you are actively looking for ways to go further with this format, investing in video marketing should be one of your priorities.
Why do businesses need video marketing?
Videos serve a double purpose. You need video marketing because there is a demand for this format and video marketing allows you to tell a story about your brand and products. Storytelling is how brands establish their identity and generate interest for what they offer.
Here is why you need to make video marketing an important aspect of your online marketing strategy:
Most internet users do not take the time to read through text content and will often skip to read the main bullet points of a blog post. Videos are a more efficient way to grab your audience's attention and to share a lot of information within a short amount of time.
Videos are the ideal format to truly engage your audience, for instance, by telling people how your products are made. This will help your audience relate to your brand and create a more direct connection and dialogue.
The Pew Research Center has found that two thirds of Americans own a Smartphone. Mobile users are more likely to watch videos because this is a more convenient way to find information and consume content when using a smaller screen.
Video marketing is important for your search engine optimization campaign. Users can specifically look for video content on all the major search engines and Google, Yahoo! and Bing are now including video results towards the top of search results for a lot of keywords.
Videos will help you grow your online presence since you can easily share this type of content on several platforms (including YouTube, DailyMotion, Vimeo, Facebook and others). Videos will also benefit your social media marketing campaigns. A recent study from Hubspot found that two thirds of Twitter users feel that watching videos from brands is interesting and a ZuumSocial study found that video was the most shared type of content on Facebook.
How can you get results with video marketing?
Creating videos and posting them to YouTube is easy but you need to have a video marketing strategy that is relevant to your brand and to your target audience. Keep these things in mind when developing your video marketing strategy:
A study from Visible Measures found that it only took ten seconds of video content to grab the attention of watchers. Focus on creating content that is straight to the point and that is really worthy of the time people will take to watch your videos.
A ComScore study found that 75% of people who watch a video will visit the brand's website afterwards. Videos are a great way to engage your audience but you need to use the right strategies to drive conversions, for instance by using strong calls to action in your videos.
The quality of your videos is crucial to the success of your campaign. Your audience wants content that is helpful, interesting and shareable. Take advantage of the visual format to really show something worth watching, such as demonstrating how a product works or explaining some of the most complex things your company does.
Track the ROI of your video marketing campaign and the conversion rates for your different videos. Use this information to improve the kind of video content you create, the calls to action you use and the strategies you use to share your video content.Video marketing is likely to become more important as more internet users rely on their Smartphone as their primary device to go online and as more brands use this format, causing shoppers to expect you to offer video content as well. If you do not already have a video marketing campaign, now is the perfect time to get started!
Brock Hamilton is a successful entrepreneur and internet marketer. To read about the latest tips and advice on boosting your income visit his site, Income.com today.
Read more on how to run on-line business successfully:
Get Indexed By Google Properly
How To Identify Search Engine Penalties
3 Tips On How To Prevent Money Loss