How To Identify Search Engine Penalties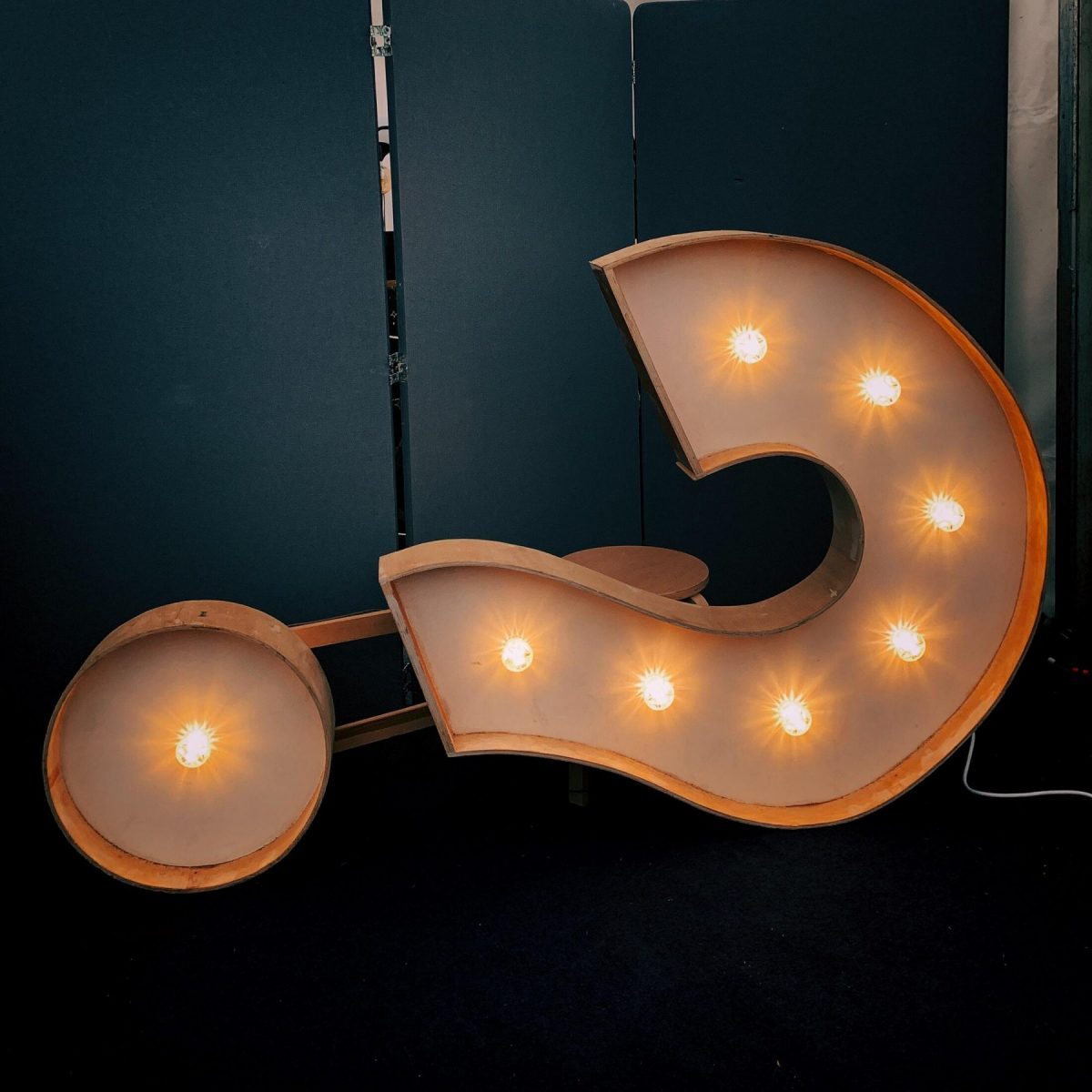 We sincerely hope that you'll never need this our advice. However, if you suddenly get notified by search engines that your website may get a penalty, then you'll need our advice on how to identify search engine penalties and get your website reconsidered by Google. Check these 5 steps below:
Check Google Webmaster Tools.
Check SEO News Sites for Recent Updates.
Determine the Extent of the Penalty.
Review Your Site Against Search Engine Terms of Service:
Take Proper Actions. Contact Google support team for requesting a reconsideration of your site.
Hope, you'll never need to implement these steps in practice. Be safe and take care!