New: Referral Program from MageNet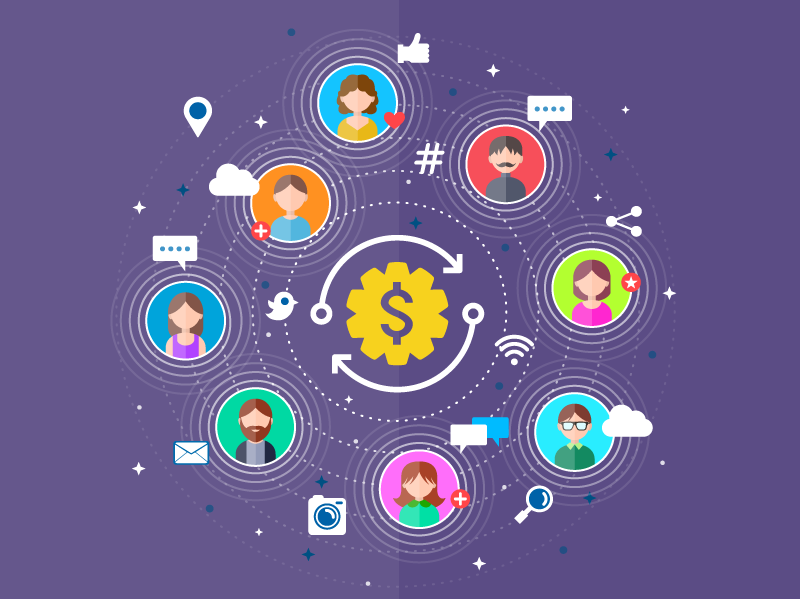 MageNet is constantly improving for you to earn more. We have developed the New Referral Program for your easy profit generation. Get 10% commission every month for each new referral who starts making money with MageNet. There is no limit to the referral's earnings – you will get your 10% of every dollar they make.
How does a Referral Program work?
From now on, each user who participates in the Referral Program gets a unique referral link to share with friends. You can see this link when you log into your account, just press "Referral Program" on your navigation menu:

If you don't have a MageNet account, sign up for free, and get access to the Program.
Follow these steps to get a 10% commission:
Accept the Terms of Use and join the Referral Program

Accept the advertisers' backlinks on your website

Recommend MageNet to your friends by sharing your Unique Referral Link
After that, your friends need to create their MageNet accounts, add the sites they own and pass the moderation.
The moment your referrals complete moderation and accept their advertisers' first backlinks, you will start getting your 10% commission on a monthly basis.
You can track your referrals' performance on the same page by looking at a handy statistical table.
This table delivers the information about your generated leads. There are two types of them: prospective (people who have visited MageNet using your referral link) and active (people who have signed up to MageNet using your referral link) leads you have brought. Additionally, you can check your earnings with the Referral Program using this table. You can see your total earnings and a detailed info for two weeks and a month.
How to withdraw your 10% commission?
MageNet provides payments on NET-30 terms. By this, we guarantee that you will get paid within 30 days.

Like we said, you can monitor your earnings on a "Referral Program" page. As soon as the money you have earned using the program becomes available, it will be automatically transferred to your main MageNet balance. From there you can withdraw the money under the usual MageNet terms.  
Results you can achieve with Referral Program
8 users tried the Referral Program on the very first day of its launch.
During the first week 86 users participated by sharing their unique referral links. In total, they engaged about 250 referrals who have already started earning.
Let's imagine the progress they (and you!) can make:
When you share the link and

12 your friends

join MageNet, you obtain

12 active leads

on your account

If each of them makes at least

$200, your referrer commission is going to be $240

Congrats! You've just earned

$240 with a couple of clicks

!

From now on you'll be getting your 10% referral commission every month.
"What if I share it with a hundred of my friends on Facebook and 300 of my followers on Twitter?" – you might think. You are right – you can get up to $1,000 totally effortless. The more friends you bring, the more money you earn.
We genuinely hope you will take advantage of our new Referral Program, and it will make your work with MageNet more profitable and pleasurable. Let us know about the results you will achieve!