What You Should Know About SB Rank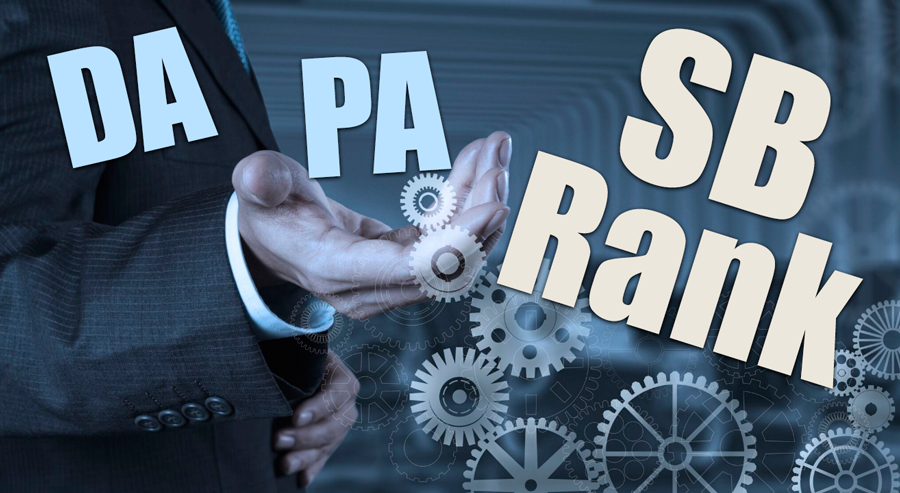 As far as Google PageRank is outdated, we have developed our own metric – SB Rank based on site's DA and PA, for sites not included in Alexa Top 100 rankings. In such instance, SB Rank equals only page authority metric.
Currently, all MageNet ads fees are refreshed automatically in accordance to SB Rank. The higher is the Rank, and the higher is the fee. You should care for your sites' PA and DA metrics, as long as they have an impact on how well your site ranked in search engines. Plus they affect on your MageNet incomes.
The factors that affect DA and PA
The most significant factor is the links pointing to your website, they should contain relevant keywords and be from high-quality sites with high DA and PA
Usability of the site. The design should be intuitive, the navigation is easy and the site pages should load fast
Website age & Specific URL Age. Well-established sites have old domain names, so by reverse logics, an old domain should mean that the site is well established
Content (media, articles, white papers, infographics, etc.)  should be of high-quality, relevant and actual
The page structure should contain header, footer, navigation, body, and ads
Good web host's reputation
How to check Website Authority?
You can check link profile using ScanBacklinks tool. Enter site URL and get the result right away.
How to improve the PA and DA metrics?
Gain good links
Ensure that your technical SEO is in place
Create lots of linkable and likable content
Develop strong internal linking
Regularly remove toxic backlinks
Improving the SB of your website is not enough. To get a high revenue, also consider those posts:
What Is Internal Linking and Why Do You Need This
How to Achieve more with Low Site Traffic and Lack of Time
Monetization Plugin by MageNet – the Easiest Way to Monetize Your Website