How to Achieve more with Low Site Traffic and Lack of Time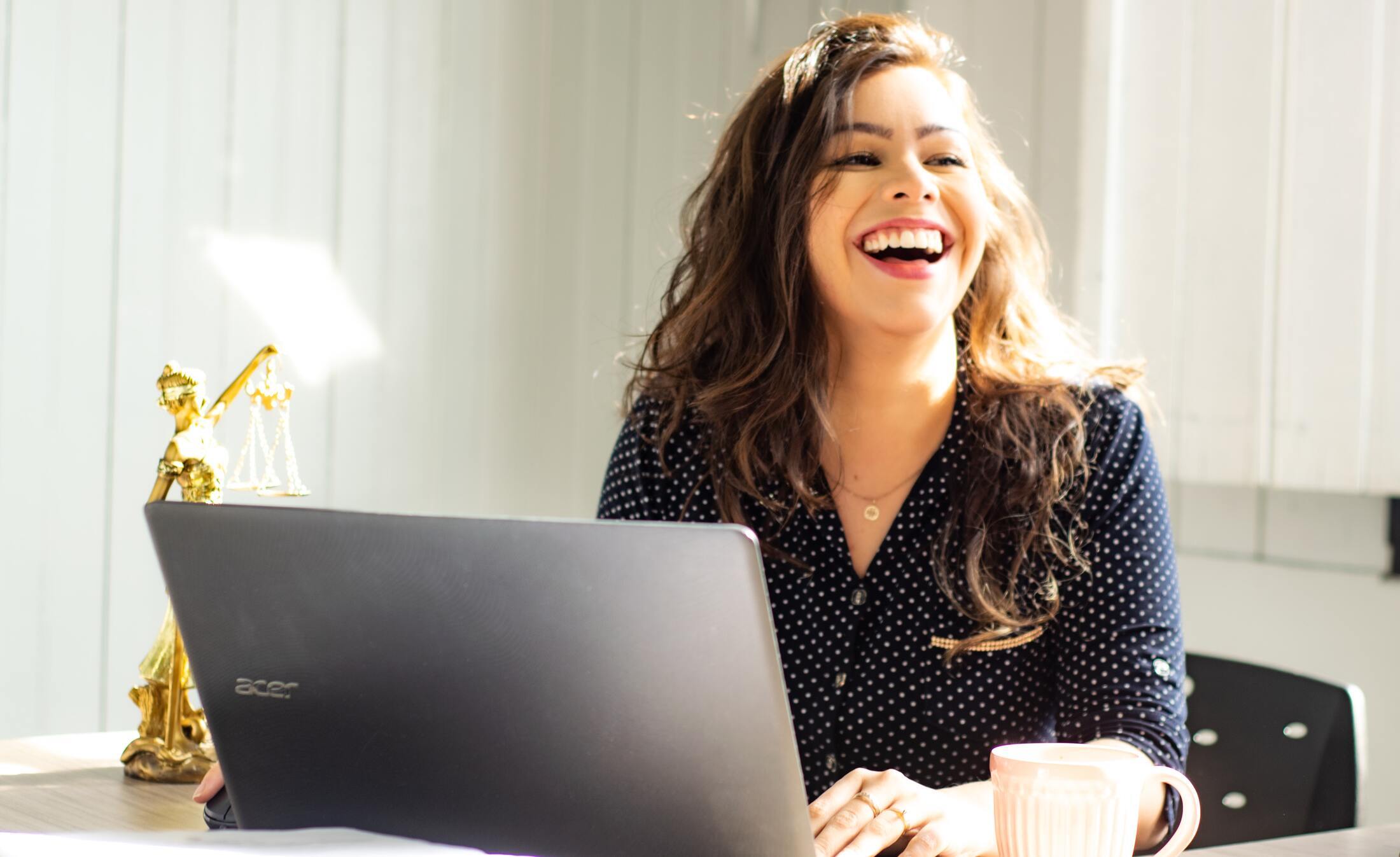 If you own the website, you must aspire to get some profit from it. But how to get extra money if you have the low site traffic and the lack of time. We have selected  the most effective ways to monetize such websites.
Contextual advertising
Contextual ad is a short text phrase, usually, provided with hyperlink, placed on the webpage of your site. The main require to that kind of placement is strict correspondence between content of the page and the advertisement text. It is one the most native and targeted form of advertisement, when all market participants win:
The advertiser promotes product to the relevant audience

The site visitor gets an opportunity to know more on his or her interest and not to become irritated

The site owner gets money for placement
There are a lot of platforms providing contextual advertisement services. MageNet also offers a solution for the website monetization based on contextual ads placement. The system is very simple thank to automatic tools of ads placement. Spending 2 minutes for site confirmation, publishers may install one of the monetizing plugins. MageNet generates thousand of deals daily and automatic ads placement ensures absolutely hassle-free monetizing process.
This way of website monetization does not depend on website traffic as the payment is charged for placement. You can earn $50-$5,000 monthly by selling contextual ads.

Sponsored posts
There are a lot of advertisers who would be interested in buying sponsored posts from your website. It's also a text post, but it's not the same with the contextual ads.
To publish the sponsored post, you should create the particular page on your site for such advertisement. You should be careful posting such ads, as Google can ban you in case of the Terms of Service violation.
You can easily make $100-$500 by writing 2-3 sponsored posts.
Pay Per Click Advertising
Google Adsense is a well known and widely spread monetizing tool for publishers (website owners, bloggers).
How does it work?
You place a code on your site that will start displaying relevant ads on your website. You get paid when your site visitors click the ad. The price per click is $0,5 to $5.
You have to take care of your site traffic growth and content quality to make some solid amounts with Google Adsense. Nevertheless, you have to get updated with Google TOS to get approved for Google Adsense.
 Sell your own digital product
You can create and sell different kinds of digital products such as e-books, games, apps. You need to make sure your product is well-made and polished. The landing page for the product promotion should be perfectly optimized, and you should consider thought-out marketing strategy.
The incomes amount depends on the specific price you set up for your product.
Affiliate Marketing
Very effective way to get the traffic on your site is affiliate marketing. You don't need to have your digital product. You can become an affiliate for another brand's products and earn commission for each sale made.
First of all, select the right product; it must be related to your site topic. Then also care about the product performance. It should be attractive for the consumer. Use the social media to promote your affiliate product. The paid ads may increase your earnings three times. Write a post on the social media, to drive new customers. It is also recommended to use your current email list to engage the people you already know to make a purchase.
The affiliate program will provide you with extra money and increase your website traffic. You may earn $50-$100 daily.
We have represented you the most efficient to our opinion strategies to monetize the website with the low site traffic and the lack of time. What strategies have you tried? We would love to hear from our readers, so you are welcomed to share your experience and opinion in the comment section below.
You will also find useful the information below:
3 Steps to Increase Your Earnings Right Away
How to Choose a Site Category That Brings You Money?