5 Ways You Can Use Social Media to Host a Business Event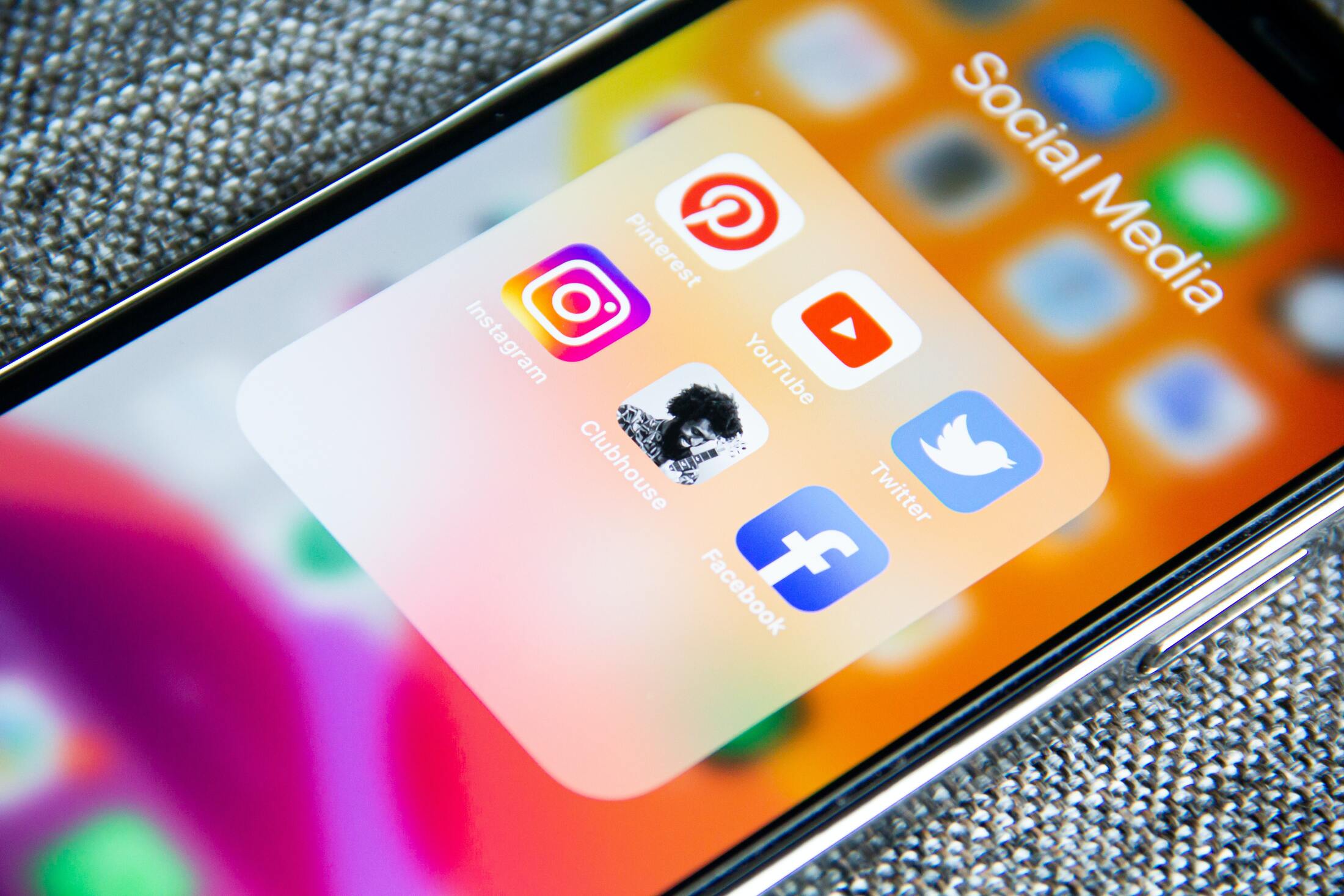 No matter what type of business event you are hosting, you have to advertise it properly if you don't want it to be considered as dead even before it starts. This is even the case with some of the biggest names in the business world. Luckily, today there are many different ways you can promote your business event online. Not only this but some of the online options available today can help you organize your event even better. We have come up with 5 ways you can use social media to do this. Make sure you check them all out.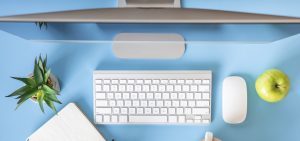 Set Up a Page for Your Event
The first thing you should do when you are hosting a business event is set up an event page for it on some of the most popular social media today such as Facebook. That page is going to be the place where you are going to share all the important information about the event. If you have hosted a similar event in the past, it's always a good idea to post a picture from it when preparing for the next event. Also, make sure the page has all of your contact information as well as the location of the event.
Make the Most of the Hashtags
The use of hashtags has become a powerful means of communication online. It can also do wonders when it comes to hosting a business event. What you should do is come up with a unified event hashtag and use it to promote your event. Bear in mind that you should never use separate symbols for different social media as that is bound to scatter all of your promotional power. Follow all the comments with your hashtag and make sure you keep everything under control.
Share Live Videos
Sharing live videos is now easier than ever. Many different social media allow you to post live videos with just a few clicks. It means you can promote your business event even once the ceremony has started. Make sure you pick the right angles and start shooting live. You can also have some of the invitees do the same. In today's world of technology and internet, the combination of live videos and aforementioned hashtags is one of the best ways you can promote your business event on the web.
Bring Tickets Closer to Your Followers
The more you talk about buying the tickets for your event, the higher the chances are that your followers will actually buy them. That's why you should make sure that you constantly post all the important information about your tickets. The most important of these is the price. You should always ensure that your followers can easily calculate how much they are supposed to pay for their ticket. You can also offer them a chance to buy tickets online. You can get a wp event ticketing system for your website and share the link to it on all of your social media pages.
Use Groups for Communication
Most of the social media platforms today offer you a chance to start a group conversation. Even though these aren't used too much in business, they can still be quite helpful when hosting a business event. You can use them to update all of your followers on any new information about your event. Such groups can be used for discussion about your event, which will allow you to see whether you should make changes for this or the following event. Also, if any of your followers want to ask you something about the event, a group conversation is a great place to do it.
Using social media can help you spread the word about your event and boost the attendance at your event. Make sure you give all of these ways a go and your business event is guaranteed to turn out to be a big hit.
Dan Radak is a marketing professional with ten years of experience. He is currently working with a number of companies in the field of digital marketing, closely collaborating with a couple of e-commerce companies. He is also a coauthor on several technology websites and the regular contributor to Technivorz.