Do You Always Want to Stay Updated with Your Ads Sales?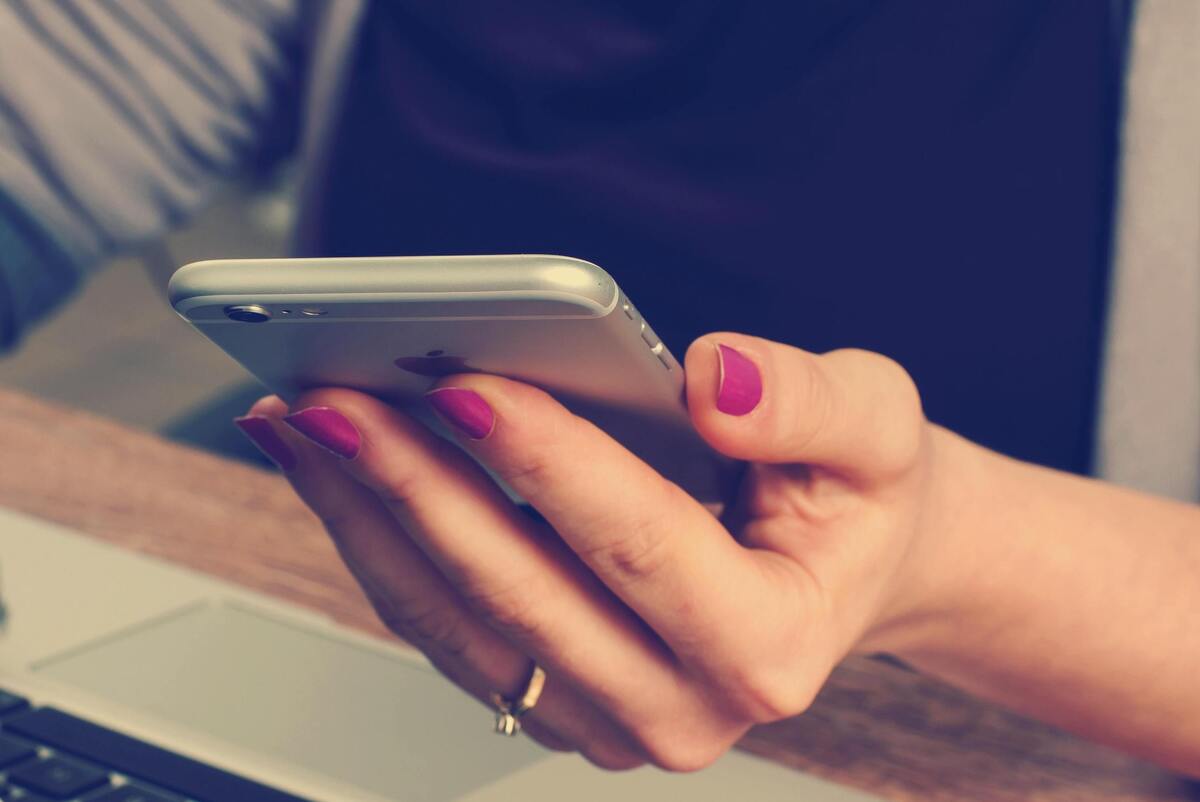 Set up SMS notifications which will let you know about new ad offers, payments or critical errors in the convenient time!
Pass these 5 easy steps to set up sms notifications:
Click on your icon in the top-right corner to open a drop down-menu and choose Account Settings.
Choose 'Mobile phone setup' tab, provide your mobile-phone number in a format +123456789000 and click 'Send code' button.
Enter the verification code which you received via SMS and click 'Verify' button.
Choose your time zone, so that the SMS notifications were sent only in your business hours and did not interrupt your free time. Click 'Save' button.
Click on the 'Notifications' tab and choose notifications which you want to receive via SMS. Then click 'Save' button.
Here you can find more information how to set up sms notifications at your account. Always stay tuned about your MageNet account activity!