How to Write Compelling Subheads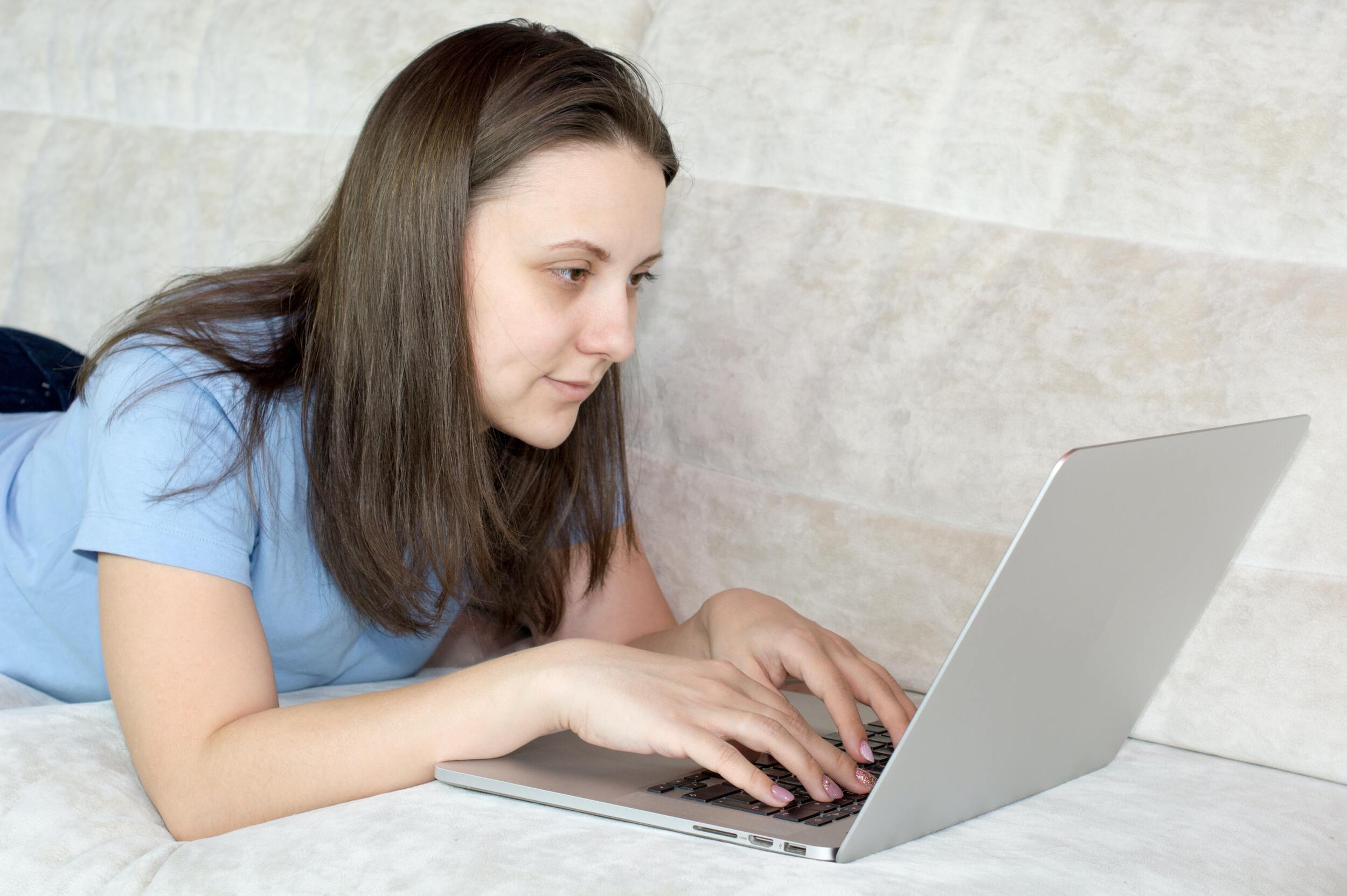 Running a blog that drives more and more readers has always been a stiff task. You've probably read a pile of guides on writing compelling content and you've heard that 50% of your success depends on a catchy, attractive, intriguing, and appealing headline.
You carefully follow all the recommendations given by content-gurus:
Your blog posts are simply flawless. Still, the bounce rate statistics is not as rose-colored as you wish. There is one more thing that keeps your readers on your website and you may overlook it. We are talking about subheads.
What Should You Know About Successful Subheads
The only thing you should bear in mind while creating subheads is that they should be as crafty and engaging as your headlines. What is the point? Your major goal is not to bore your readers to death or disappoint them with poorly assembled content. Subheads help to keep your audience with you.
It means that you can make liberal use of all those rules for creating killer headlines for your subheads as well. But first, let's talk about subheads that generate a lot of bounces.
Know Your Enemy: Subheads That Increase Bounce Rate
We have noticed that many bloggers don't use subheads in their articles at all. This is a grave mistake. Still, there are some cases when subheads don't save the situation but rather degrade it. Check out three kinds of subheads that do nothing good to your audience engagement.
1. Simple Subheads For Structuring Content
Structuring content is a good idea. The question is – do subheads that are used for content structuring grab your readers' attention? Are they interesting and engaging?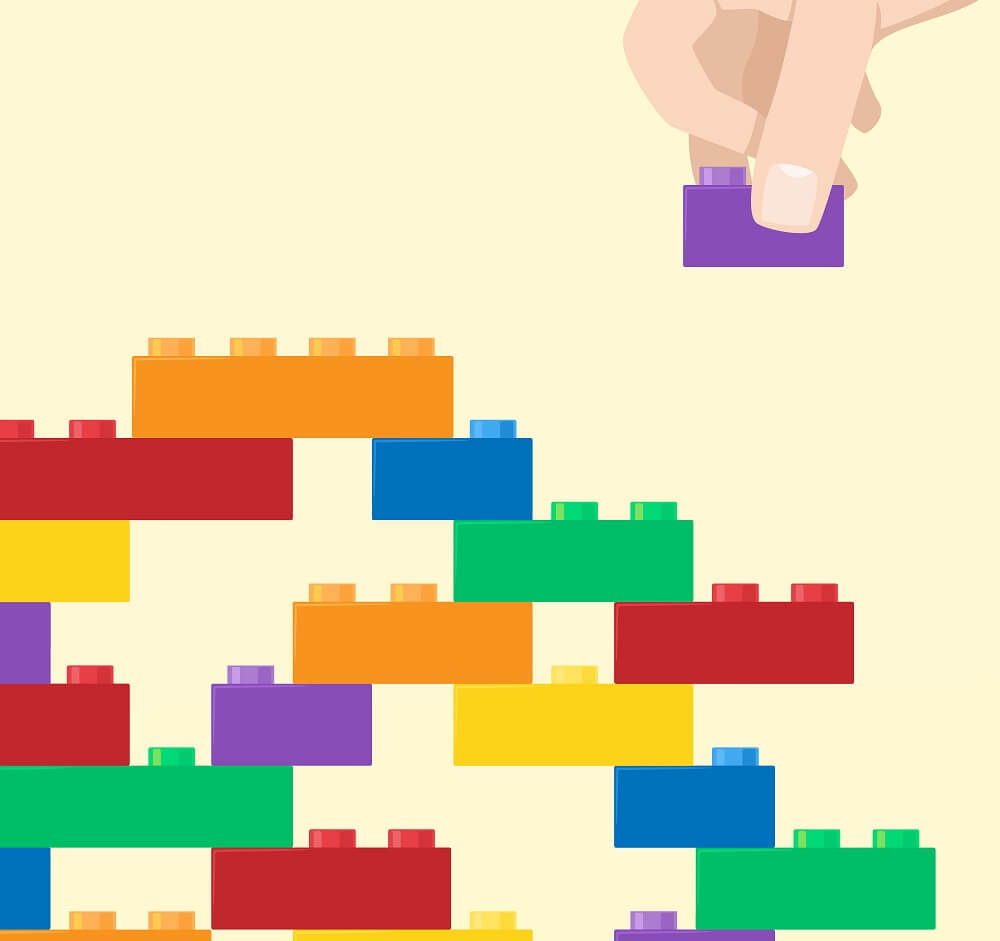 If not, you'll end up with bounce. That's it. There is no simpler way for your reader to make away with a dull article but just close your page.
Let's compare these two subheads: The Role of Subheads vs Enchanting Subheads to Make Your Content Shine. The first subhead sounds too factual and conventional. It provokes no desire to read on. Whereas the second one sounds cooly.
2. All The Essence in the Subhead
Once again – if you want to get more readers, you ought to make them go on reading your posts. Otherwise, they will be just looking through your pages and skip a lot of valuable information.
Don't tell your readers the whole story with subheads. Tease and interest them throughout your article.
3. Ambiguous Subheads
Oftentimes authors may try so hard to impress the readers that they end up with rather confusing subheads. And instead of attention-grabbing, they put off readers. Remember: people don't like to solve riddles. They like to reveal something new and important.
Keep your subheads tempting, but not overcomplicate them. Word-play, idioms, quotations usually entail comprehension hurdles. If you're not sure that your readers will get you, avoid using witty words and phrases. This is not the case when you need to astonish someone with your linguistics brilliance.
3 Features of Hooking Subheads
Successful subheads have some similar characteristics:
They spark interest

They speak easily

They swing with emotions
Theoretically, a perfect subhead includes these three features altogether. Still, even if at least one feature goes for your subhead then most probably it will catch the attention of your readers.
5-Point Checklist: Attention-Winning Subheads Crafting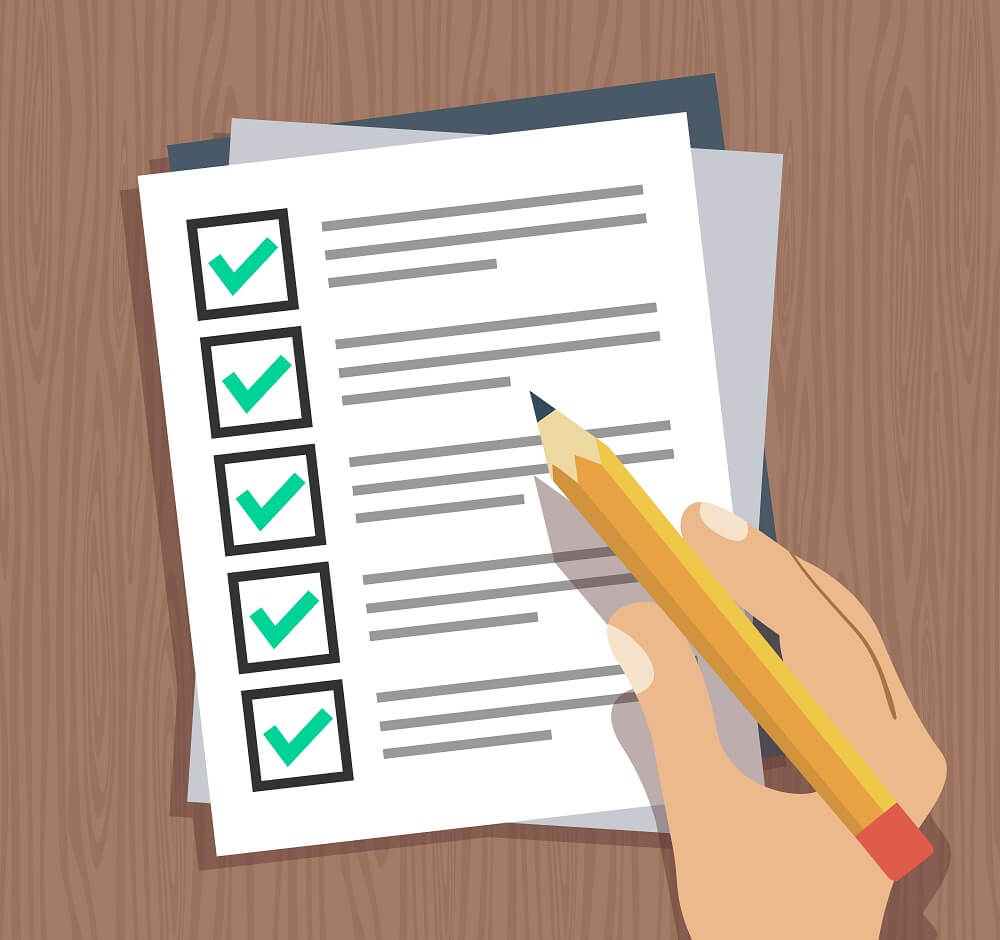 When you start writing your next blog post, follow these steps to stay on the right track of successful subheads creating:
The most important thing is to keep calm and go on writing articles as you usually do. Don't seduce out of your writing style because of the gained knowledge.

After you finish your article, we'd recommend you to go back and look at your subheads once again. Are they tempting enough? Would you like to read further if you were a reader? If not, then you'd better rewrite them into more intriguing ones.

Always ask yourself what are you talking about in your post? What idea are you trying to convey? Answers to these questions might be good hints to creating the brilliant subheads.

If that small text were an article unto itself, what headline would you choose for it?

Ensure that your subheads arouse interest. And after that work over easy flow and emotions in your words.
Now it's time to become the most strict editor of yourself and put these recommendations into action!