How to Make the Most of Social Media Branding?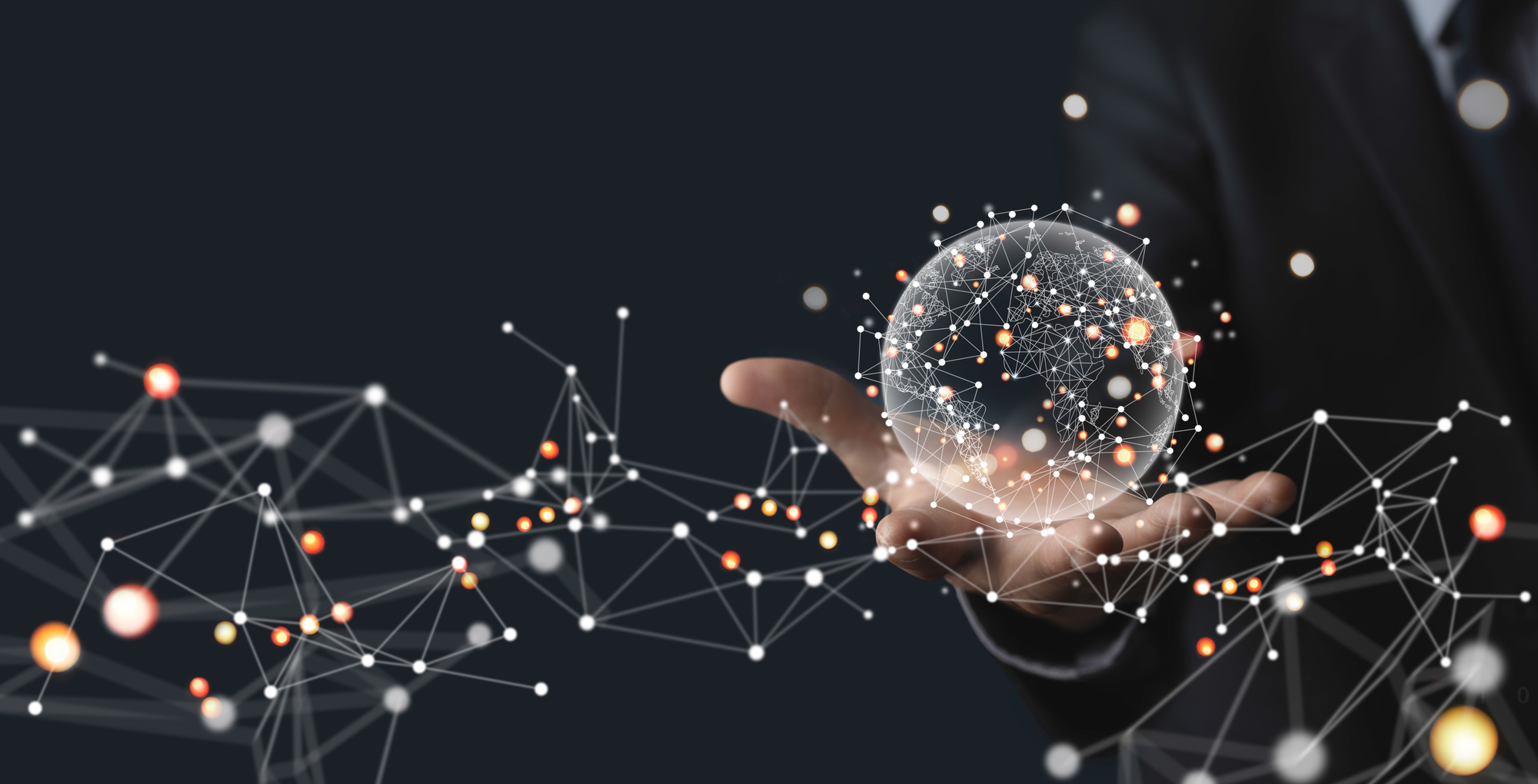 A social media marketing is shifting and expanding at a breakneck speed. Branding that takes place in this tumultuous field acts as the mainspring of digital marketing strategies, delivering concrete, measurable results in areas of sales, branding, and leads.
In a nutshell, social media marketing is unparalleled in terms of reaching a huge number of people at low cost. There is no other place, digital or otherwise, that brings so many people together. Ultimately, social media is one of those phenomena that bring forth the age of customers, who are now the reverberating heart and soul of the digital multiverse.
A brave new marketing wilderness
The days of traditional advertising seem to be numbered. Spending on the social media marketing is on the rise:  It's expected to increase by 12% to 15% on average and account for a bigger portion of marketing budgets. What is more, people have come to distrust companies who employ uninventive, generic ads. Namely, whooping 200 million Internet users have installed some sort of ad blocking software.
As a result, the average click-through-rate of an online display ad is meager 0.6%. It is clear that marketers are under pressure to step up the ad game. Apart from that, they must realize that nowadays, consumers highly value the recommendations of their family and friends, eagerly exchanging opinions over social media. Research shows that 71% of users who have a positive experience with a brand on social media recommend it to others.
So, without brand building to empower their efforts, sales and marketing teams fall short of ambitious goals. Many companies will have to hire professionals and seek help from strategy-first digital agencies such as Leafcutter. This imposes increased expenses, but the trick is to think long-term and understand the opulent benefits that can be reaped from social media branding.
The matter of choice
For better or worse, one positive experience is not enough to win over a loyalty of a customer for good. That is why nowadays branding revolves around nurturing a prime consumer experience. Loyalty factors have been overshadowed by relationship factors and social media gives you a chance to make them work to your advantage. So, how does a company establish lasting, meaningful connections with the audience?
First off, it has to carry out a meticulous research and identify the favored platforms of target consumers. Considering the diverse and wide choice of social hubs, it is not a good idea to spread oneself too thin. Instead, one should strive to focus on a few key networks. Facebook is an absolute must, with 75% male internet users and 83% female ones being present there.
Then again, LinkedIn may be a better option for companies that sell to other businesses. Those who target predominantly younger users should definitely consider Snapchat and Instagram. The latter platform, much like Pinterest, is also an incredible tool for organizations that aspire to gain traction via visual marketing. So, focus on the social networks that are popular with the target audience and gain a head start in a competitive race.
Full socializing power
Social media has facilitated a dynamic ecosystem where communication is instantaneous and continuous. Thus, brands must be active all the time. One other thing you cannot afford to neglect is the fact that interactions happen on the go. It is estimated that there are 1.65 billion active mobile social media counts across the globe and one million new ones join their ranks each day. Mobile-friendly blogs and websites steal the show in this day and age.
In a light of such challenging digital environment, it is best that all employees act as brand representatives. They are no longer some nameless effigies hidden in the shadow of the company's brand. It has never been more important for them to assume an active role and provide rapid responses to customer questions and quick solutions for their problems. But, why stop there?
Many companies have gone an extra mile by encouraging employees to use their social media profiles to spread brand awareness. Furthermore, customers do not just want brand representatives to be at their fingertips. They also consume an incredible amount of digital content, which goes a long way in establishing trust and spreading brand awareness. They want it to be relevant to their interest, helpful, educational, fun, and free.
On the right tracks
Hence, you cannot just boast about your brand features and benefits. Your posts must resonate with the audience and echo their interests and passions. Content strategies and calendars have become crucial elements that make or break brand building. One thing to note here is that the visual content is 40 times more likely to get shared on social media. So, it is clear where the immense viral, buzz-generating potential lies.
Through it all, remember to be consistent. Every post and piece of content should support your agenda and social game plan. Ultimately, you are unfolding a brand story, which must bear a crystal-clear message. Random posts scattered across social media ocean are instantly lost in the noise. For instance, make sure you select the color palette in advance. That way, you will stand out in a stream of posts and amplify visual centerpieces of your brand, such as a logo.
Finally, one cannot overlook the aspect of measuring results, something that remains problematic in digital marketing. One-third of marketers state that they have no idea how impactful their social media strategies are. This is a dangerous pitfall, so do not fail to measure your key performance indicators such as online conversions. At last, there is no shortage of social media monitoring tools that enable you to keep track of brand mentions.
A driving force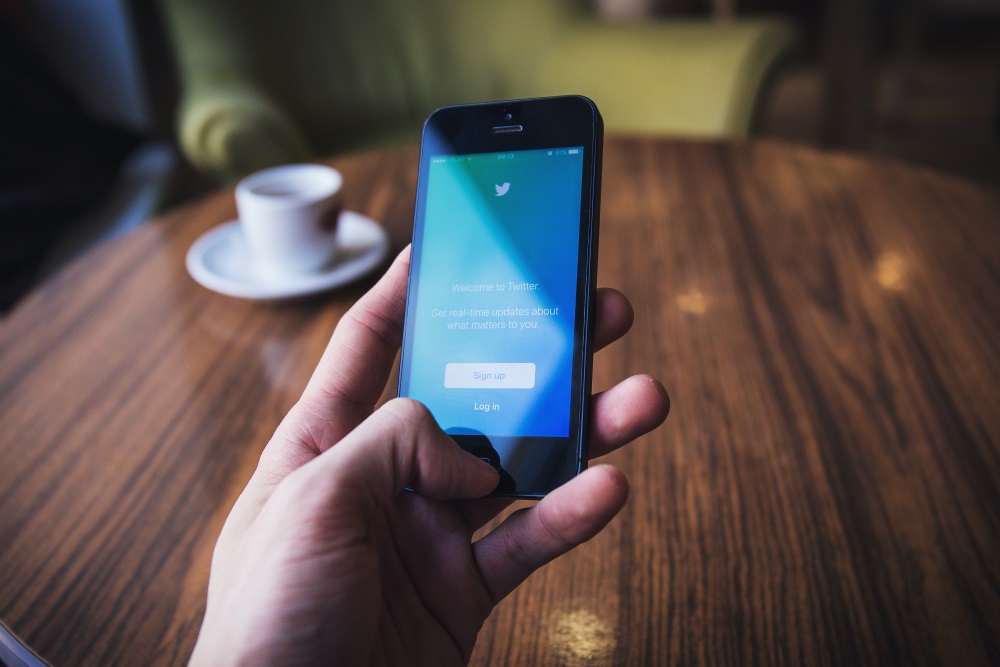 Social media accounts are the crown jewels of a brand's online persona. They are incredible customer service tools that drive engagement and amplify marketing messages. Those who underutilize these platforms are missing out in a big way. But, the problem is that just being there and serving generic messages and ads does not cut it.
As a marketer, you must not only meet the customers, but also delight them with the impeccable experience. Stay responsive and attentive in order to spread the word. Beyond everything else, try to master the art of social storytelling. Note that you can use social media for other forms of communication that help advance your branding efforts.
Dan Radak is a marketing professional with eleven years of experience. He is currently working with a number of companies in the field of digital marketing, closely collaborating with a couple of e-commerce companies. He is also a coauthor on several technology websites and regular contributor to Technivorz.