List of Best CMS Platforms in 2017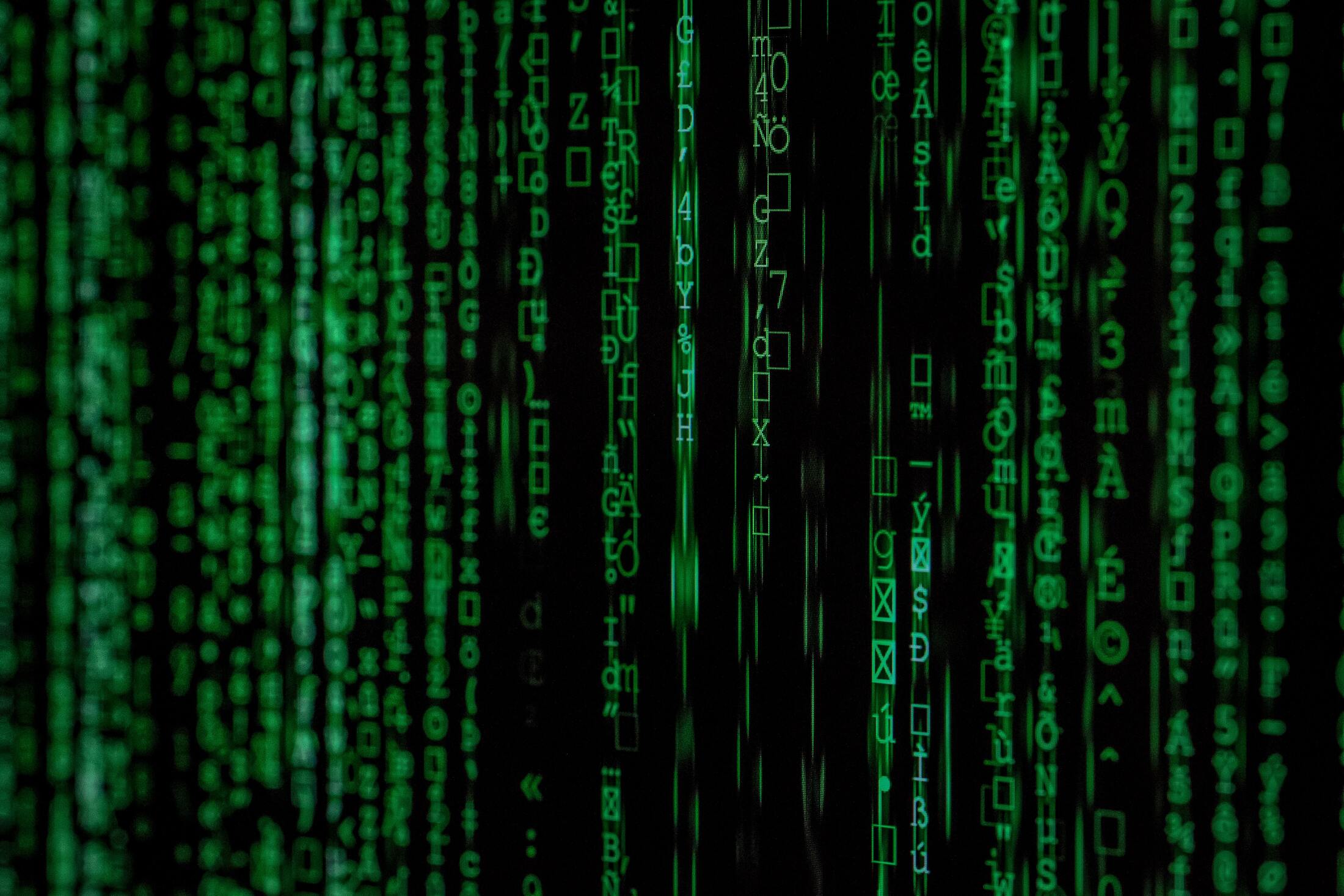 Before we begin, let's get it clear with the definition of CMS. This acronym stands for Content Management System, which means you can operate content on your website. No matter your business size, CMS software has already become a must. Perfect CMS means not just an uploading and managing content, but also a smart customization.
There are 2 main categories of CMS systems: Open source and closed source. Both categories have benefits and downfalls. Open source systems are the most popular because of their attractive price and settings flexibility. But at the same time, open source systems are more vulnerable and go without customized support. Closed source systems are expensive and inflexible, but are secured and have professional support.
One more advantage of CMS systems is that they have many choices to offer. People who know little about coding can easily operate an CMS platform with its ready-made themes and plugins. Meanwhile, those who are eager to code will enjoy the open source CMS and its settings abilities.
Comparing CMS with blogging platforms
There are people who see no distinction between CMS and blogging platforms. Indeed, some CMS platform began as a blogging platform. But the main point is that CMS software is more sophisticated and offers more options. A plentitude of plugins expands your opportunities on the Internet: you can send emails, manage content or brand your website.
Another distinction between CMS and blogging platforms is their hosting. Usually, any blog is hosted by the platform on which it is placed, whereas web hosting services are included in CMS platforms. So you will need to pay for the hosting.
CMS platforms will certainly be good for any business through the Internet. In this article, we will cover four different spheres and tell how CMS systems improve their operation.
Best Open Source CMS for Various Purposes

WordPress is considered as one of the most popular CMS platforms today. Though, WordPress popularity has soared in the last few years, it remains an integral part of CMS. It is believed that about 60% of CMS users rely on WordPress. BBC America, MTV News and Variety are among the most notable users of WordPress.
Due to the fact that WordPress is an open source, you don't need a license to operate it. Open source platform is continually enhanced by a wide range of developers through the introduction of new themes and plugins. You can customize the CMS to fit your needs.
What is the best CMS for e-commerce?

If you run an online shop, you will probably need some specific plugins to use. Many CMS systems offer special plugins for e-commerce, but still, there are some CMS systems that were specially designed for e-commerce needs. Magento is one of such systems. Prominent customers of Magento include Nike, Cisco Systems and 3M.
Magento is one of the best-rated e-commerce CMS for all businesses. Its capabilities and ready-made themes offer you unlimited customizing abilities. Besides, there are special editions of Magento for small and large businesses. Thus, it is easy to create a webstore from scratch and to operate even a giant store. Magento also allows paying in different currencies, also it is available in multiple languages, hence this CMS is suitable for international customers.
Which is the most suitable CMS for SEO?

Optimizing your website for search engines is important when designing it. Drupal, a popular content management system, makes a good job of that. This open source CMS comes along with numerous tools and modules that can create the most relevant content for your target audience and structure your website for search engines. Johnson & Johnson, General Electric and Pfizer are using Drupal for their websites.
You should go for Drupal if you have a broad readership and massive web content. Developing a user-friendly website is important if you want to avoid poor rankings because of bad website architecture and duplicated website content.
Drupal seems to be one of the most complex Open Source CMS, however, it is one of the most secured one too. Perhaps you may need to hire web developers to work with Drupal.
Best CMS for Small Businesses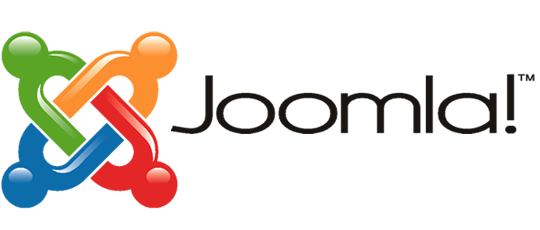 Regardless of the kind of business you operate, you need to maintain your website in a proper way to create a good impression with potential customers. Small businesses reputed Joomla as the best option for their needs. This open source platform is easily customized and handled. There are lots of plugins and extensions available for Joomla. Some of the popular websites that rely on Joomla include: Ikea, Holiday Inn, and Harvard University.
Different CMS platforms offer different themes and templates for diverse purposes. Joomla provides great customization and it is very easy to use.
Other Popular CMS Solutions for Your E-commerce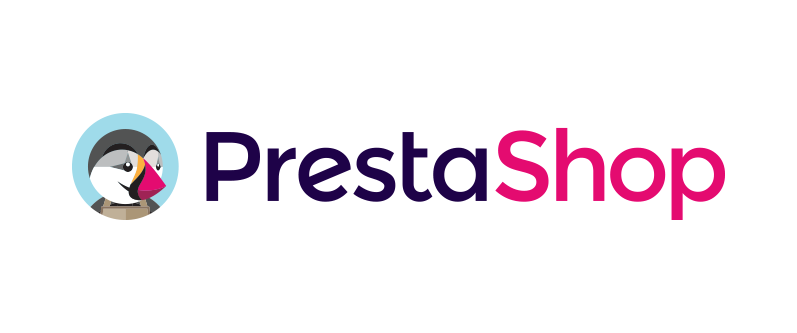 It is a free e-commerce solution for your online shop. More than 250,000 small businesses owners have already relied on this service. PrestaShop gained its popularity for incredible simplicity. The platform is easily installed and easily navigated. This CMS has built-in features for managing product listing, payments, shipping, manufacturers, and suppliers.

One more popular online store management system. Beginners will especially appraise this platform for its simplicity. To begin a website with an OpenCart you do not need to be technology savvy. This CMS platform has an impressive set of plugins which allow any user to operate the store without coding. That is the main reason why OpenCart is probably the best option for newbies.

This main advantage of this open source CMS is its product operation system. ZenCart is the most flexible system for management of your inventory and sales. This platform has also a great variety of templates and plugins, so do not worry about complicated programming work. Besides, the platform provides with high security.
This list may be continued endlessly, but we have figured out the most popular CMS platforms. Now you get to choose the most appropriate one. Please, share your comments and suggestions below.