Increase Your Sales Revenue With Useful Auxiliary Monetization Tools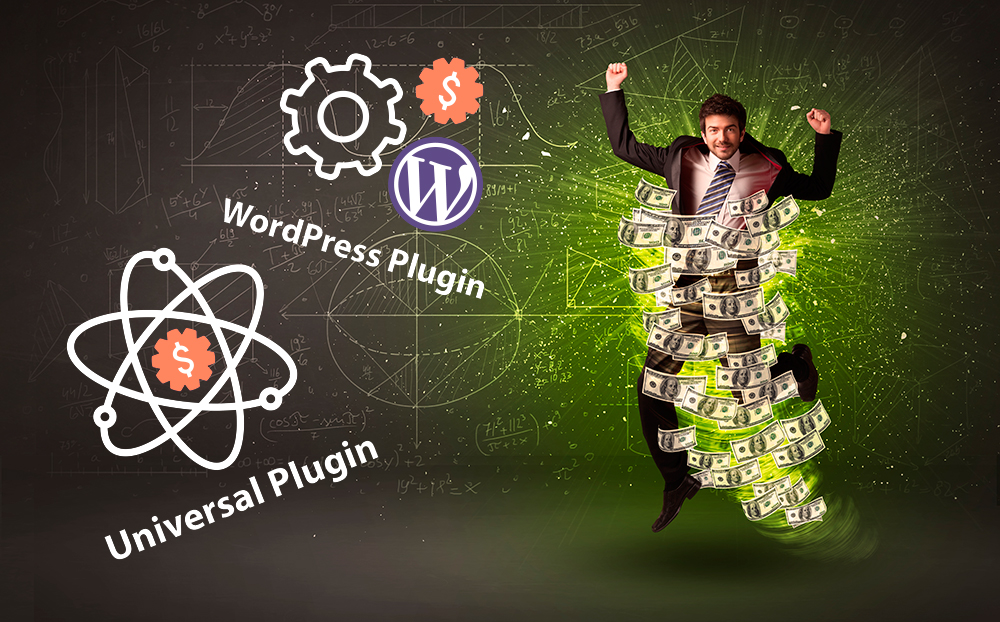 Are you ready to facilitate the making money process from your website?
MageNet Team goes forward to maximize your sales and engage new reliable partners for building a long-term partnership with them. To make it possible, we provide favorable opportunities to save your time that, in the long run, will increase sales revenue. For this reason, to improve the monetization process, we provide the best contextual ads, available for your business on the relevant websites. We have a huge list of advertisers willing to buy thousands of contextual ads from your sites on a regular basis.
Feel free to set low-priced ads: it doesn't mean you provide a low-quality output, it means you establish long-term business relations and reliable approach to your monetization desires. We have deeply investigated the consumer behavior and various advertising channels and noticed such a sequence: customers are more likely to buy few reasonable ads and partly maintain a budget with a further extension than to buy one expensive ad without guaranteeing effective results. The more ads you place at affordable prices, the more loyal clients you engage. And in this way, you will win even more sales, as they last from month to month even for years. Algorithm is simple: prices fall, sales grow! Buyers are more willing to purchase inexpensive ads consistently, extend terms of collaboration,and as a result, achieve the desirable goals.
For instance, the ad for $3 with a low SB Rank (0-1) will not attract the advertiser. He would rather make a purchase for $0.5 with the same(or higher) SB rank and stay satisfied. What is more, it will get him to prolong the deal all over again and buy new ads on your website. As a result, you gain trust from the client and increase your sales. Currently, all MageNet ads fees are refreshed automatically in accordance to SB Rank. The higher the Rank is, the higher is the fee.
In order not to bother you with prices regulation, choose an automatic price control. Hence you don't need to determine the most profitable offers and set up prices manually – auto price adjustment takes full responsibility for that. Prices are configured and established in such a way that both parties will benefit from the deal by regulating a balance of revenues. Learn how our publisher Tom Mayer has created $1,000 monthly revenue flow.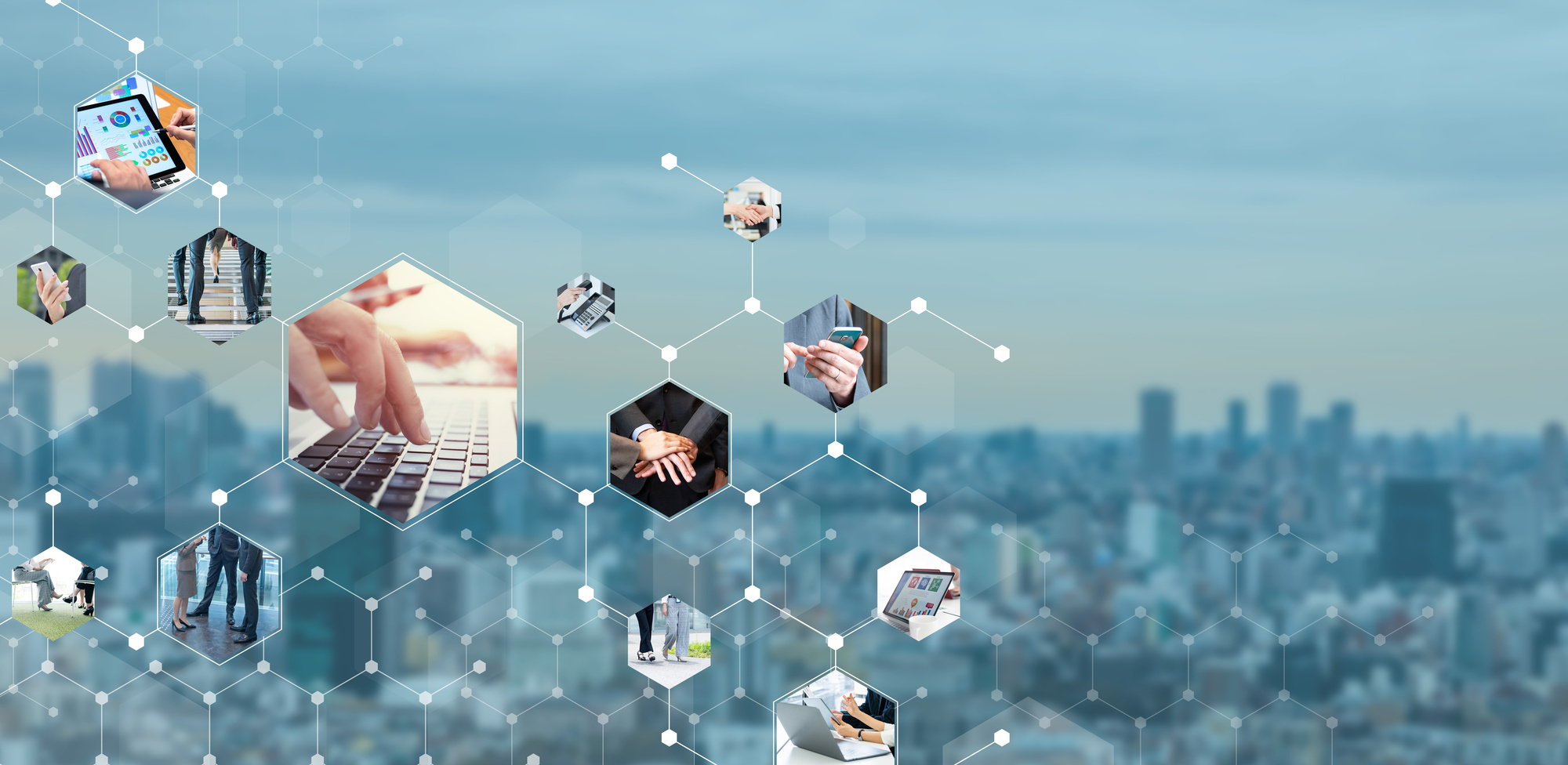 It would be a grave error if we did not provide you with a chance to sell contextual ads from web pages automatically. As a publisher, you want an easy-to-implement solution that allows you to maximize your site revenue without wasting too much time and efforts. By means of Website Monetization Plugin by MageNet, you will get an opportunity to save your time by placing new ads on your website automatically. It is a WordPress plugin, which mechanically installs ads on selected pages as well as helps to increase your Performance Rate. Note that the installation process goes through sites created only on WordPress and takes only a few minutes that allows you to dive fully into the monetization process.
Considering other benefits of using this plugin, you may also:
Get full control of pages that are available for advertising
View detailed statistics of your ads and pages
Remove the ads canceled by the buyer in order not to overwhelm web pages with contextual ads
Save your time and make more profit
In addition, if you wish to install a plugin, which is applicable for the websites constructed on diverse engines (not only WordPress), you may use a multipurpose Universal Plugin (UP).
Universal Plugin allows changing the anchor text or the hyperlink if some amendments are required. Through the UP, you can choose the location and amount of the ads to place on the web page. Consequently, these characteristics make the UP more flexible and reliable tool, but it takes more time to install it and organize the monetization process.
Furthermore, use our automatic fee adjustment option, so our system will check your website metrics and put the corresponding price. If you do not possess a sufficient level of technical knowledge, don't worry – get in touch with us and we will install a plugin for you. And it's up to you which one to choose.
By providing best management plugins and reliable solutions for monetization, we are trying to save you tons of time and hassle. You will not find an easier way to place ads on your website.
Pick up one of these plugins and start earning money today!