3 Steps to Increase Your Earnings Right Away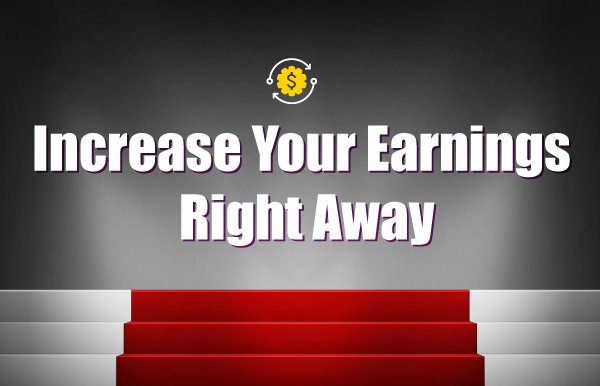 Would you like to get rid of ads placing/deleting routine and earn more? Save your time and energy for fun or family, or other business affairs?
MageNet has developed a new software to place the ads automatically on the sites which are built on the different platforms (not only WordPress).
Automatic mode of ads placement grantees more sales!
Try it now! It's easy:

 Download the plugin by the link: https://cp.magenet.com/sites/sites/get-universal-plugin.

 Install it according to the following guide:  http://www.magenet.com/uneversal-plugin-installation-guide/.

 Share your opinion and experience with me. Write me to [email protected] or Skype magenet.support.
What is the difference between the WordPress Plugin and the Universal Plugin?
The Universal Plugin

is applicable for the sites built on different kinds of platforms, not only WordPress.

In comparison with  

WP Plugin

,

the Universal Plugin

is more flexible. As for the ads placement, it is up to WP Plugin where to place the ads, while the Universal Plugin allows you to choose the place and amount of the ads on your website.
Judge for yourself, if you know the value of time and admire to make your websites monetizing process easier, the Universal Plugin is a good solution for you. This way of ads placement will prevent you from errors which occur during manual ads placement. It is simple to use. It will remove automatically the ads that are cancelled by the buyer, which makes sure that your pages are not overwhelmed with contextual ads.
You shouldn't be the advanced user to install and experience the Universal Plugin. Moreover, you can still set your fees for the contextual ads, refuse placing some ads and forbid sales from certain pages.