10 Tips On Increasing Your WordPress Website Security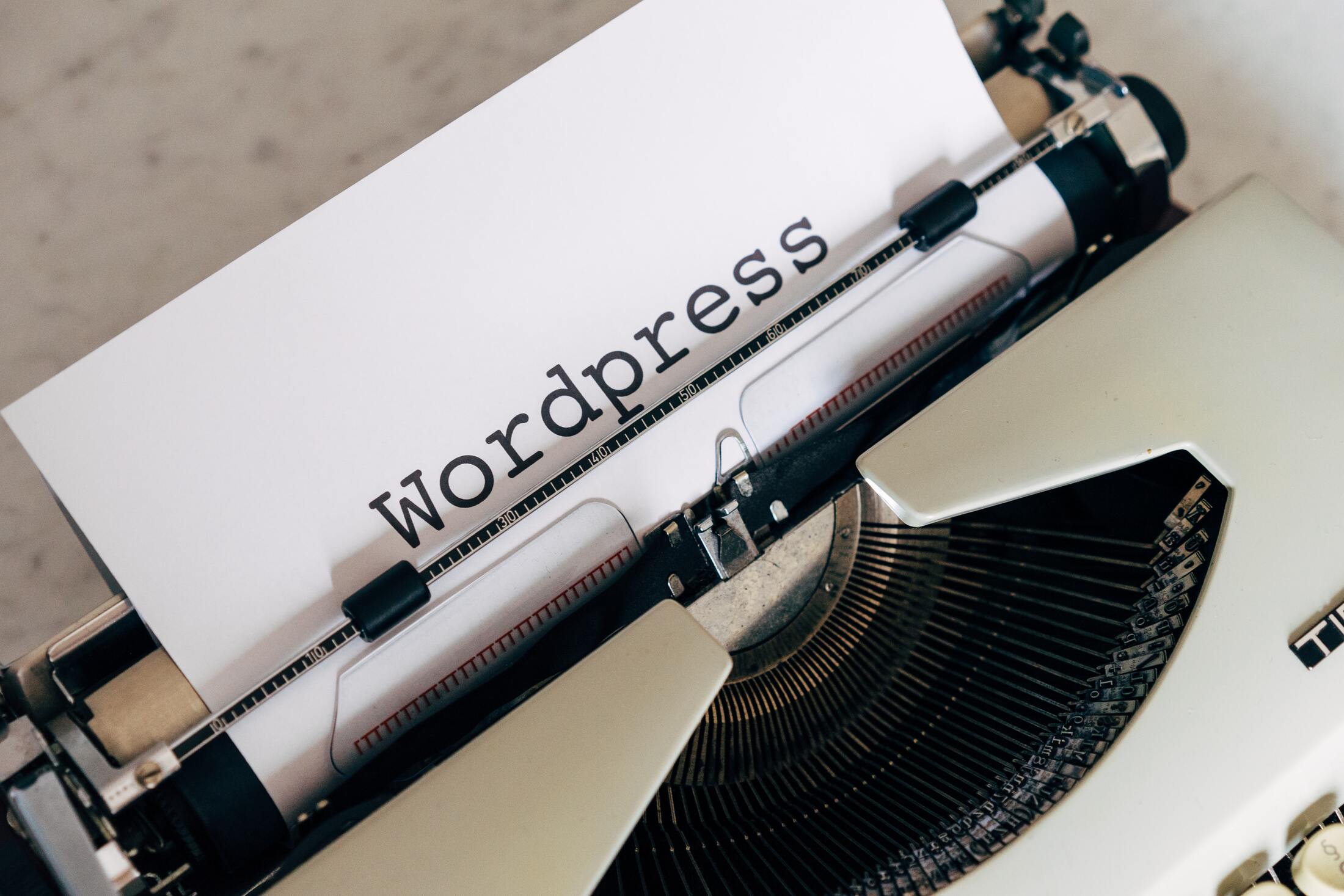 It's widely known, that WordPress CMS is one of the easiest to use and, at the same time, the least secure. As a rule, many WordPress users install average level of protection and assume that a few installed plugins will ensure high level of security. This is far from being the case.
If your blog or website is hacked, it becomes one of the numerous spreaders of malicious code. Below you'll find the most crucial tips that can save you website or blog from being hacked.
If you use WordPress, then:
Do not use default username "admin".
Strengthen your password – make it unique and complex.
Protect your .htaccess and Secure wp-config.php
Limit login attempts.
Choose a high quality hosting.
Download themes and plugins only from official WordPress repository.
Backup your website.
Protect WordPress Admin files.
Limit access to the WP-content directory.
Be careful and stay safe. Do your best to prevent your WordPress website from hackers' attacks.