6 Ideas For How To Converse Your Visitors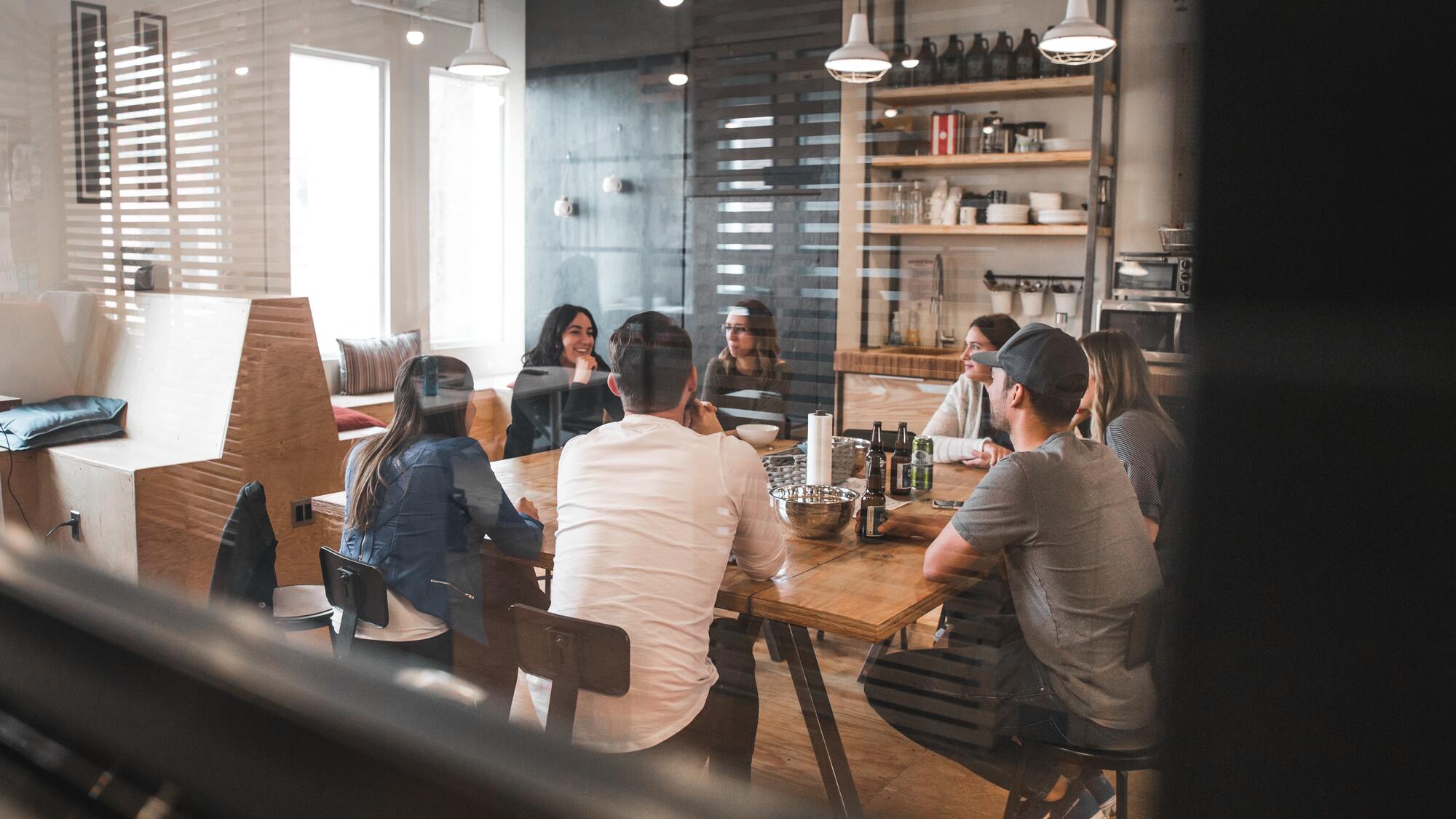 The basic parameter of every product is its quality and its ability to satisfy the consumer needs. Your website is your product which main aim is  to bring profit. Content is a core value of a website that is why it demands a lot of energy and persistence.  To smooth the content production process we recommend to answer the following question and use those answers:
Who are your customers?
How do you plan to attract customers?
Do you have any guidelines for the creation of editorial content?
Who is your content manager?
What content you're generating at the moment?
Is it interacts with your brand/topic/target audience?
The above mentioned questions help you to analyze your audience and find out the potential for development.
The next stage is detailed content analysis, which includes analysis of competitors. Get a general vision of the following aspects:
What content your competitors create and share?
Why do they do so?
What mistakes they make?
What is there semantic core?
Tips on how to converse your visitors to perform a target action
Presence of trumpet-cal in header and its correspondence with advertisement. Page title should be made organically and confirm information in advertisements or in a snippet of search results.
Presence of product/service benefits is subtitles. The purpose of a title is to convey the main message of the commercial, while subtitles have a practical task – to emphasize the competitive advantages and describe product benefits.
Easy-to-read content. It's great when visitor understands the essence of the offer even without reading it. Make sure that the text is readable and contains all the necessary information for making a decision.
Optimized title, URL and description.
Images that describe the benefits of committing conversion action. Graphic information should complement the text and support the conversion.
Presence of conversion text on "Submit" button. It has to push the site visitor to action. The classic "Send" is not really the best option. It is much more efficient to specify a call to action or the main benefits that a visitor will receive after submitting the form.