$1000 Per Month With Only 2 Minutes of Your Website Activation!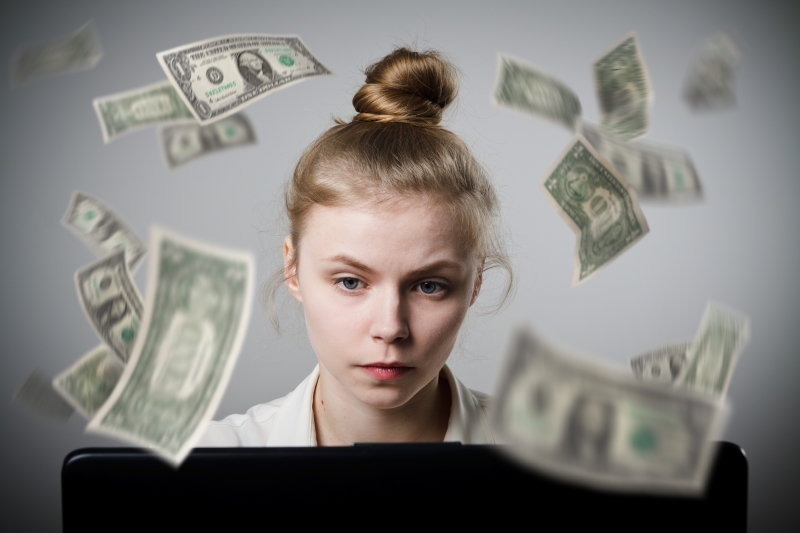 If you haven't activated your website yet, I highly recommend you to activate them as soon as possible due to these reasons:
You'll have about $1,000+ additional income and more per every month (if you'll sell ads at least for $0,1 per page, or you can set up your own fees and earn much times more). You will be able to either set your own ad fees or agree to our recommended. If you agree to recommended fees, MageNet will try to sell contextual ads from your sites at the highest possible fee.
You don't need to seek the advertisers to buy from your website – we'll find them for you.
You don't need to negotiate with the advertisers – we'll do that and select the most profitable deals for you.
Activate our Universal or WordPress Monetization Plugins by MageNet and all your ads will be placed automatically without any efforts.
Set up email or SMS notifications which will let you know about new ad offers, payments or critical errors in the convenient time.
We will find many valuable customers for you in a quick and professional manner.
Activate your unactivated websites and start earn much more than you can imagine!