MageNet Black Friday – Add New Websites To Get $40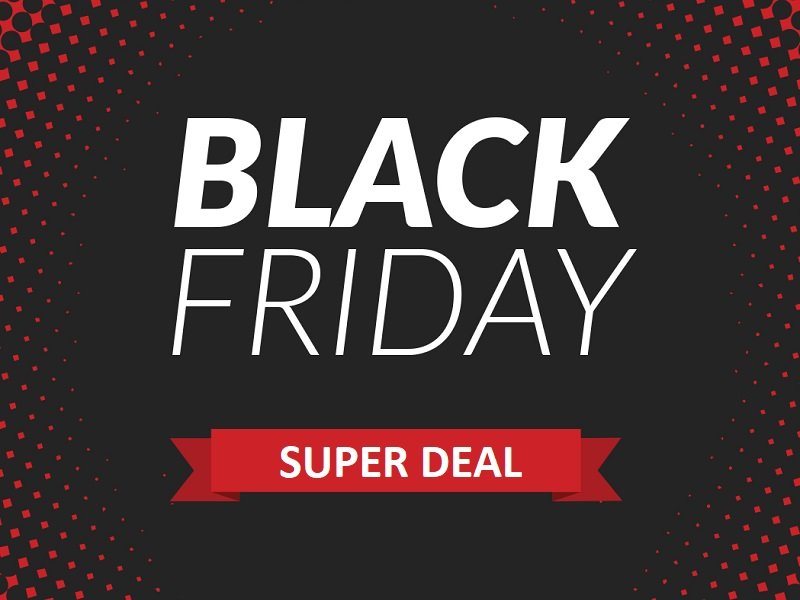 Money for adding a site? MageNet makes it possible!
We couldn't miss the opportunity to treat you with a Black Friday Offer, so here you go. From 11/22/2017 to 11/30/2017 you have a chance to get up to $40* to your account for newly added websites.
Add websites that weren't used on other accounts previously, and get $1 for each one that corresponds to the requirements set. Start monetizing your website with MageNet, and receive a bonus before the first ad appears on it.
For you to get the bonus, your site needs to meet AT LEAST ONE of these requirements:
Have DA=70, or more,

Have a generic top-level domain .edu

or

.gov

or

.org,

Be in one of the following domain zones (or have an IP registered there): Australia, Mexico, Sweden, Norway, Denmark, Netherlands, Spain
After you've added your site, it takes around 14 days to have it indexed. As soon as this process is over, you'll get your bonus. All the website owners will receive their bonus by 12/15/2017.
Add sites now to get your Black Friday Bonus. Earn before even placing ads on your site.
* $40 is the maximum payout you can get. The deal is only valid for those users who have earned <=$5 with MageNet.