5 Proven Tips for Improving Brand Loyalty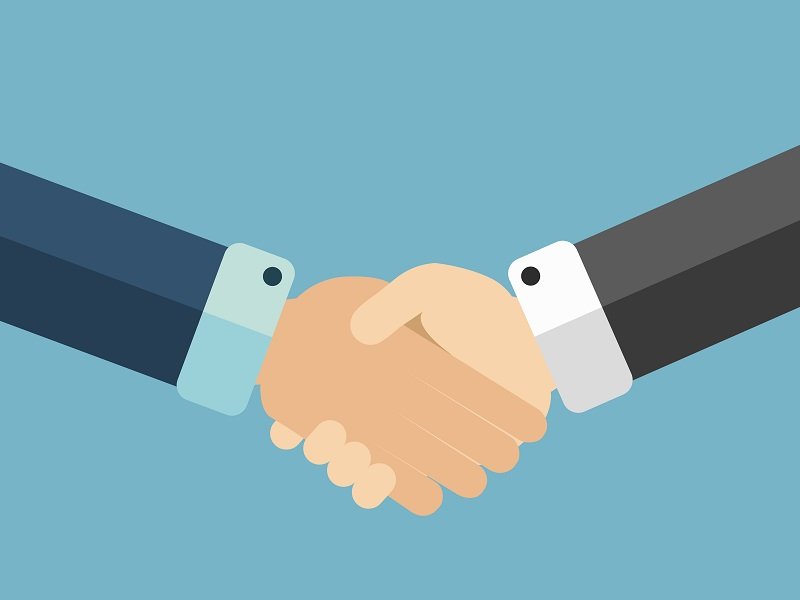 In today's market, only the businesses that manage to build a brand with a lot of loyal followers are able to succeed. This means that if you're running your own business, you'll simply have to make sure you focus on improving your brand loyalty. And there's hardly a better way to try to do this than to follow tips that have proven to do the trick for other entrepreneurs out there. We've come up with of these that might be exactly what your business needs.
Design a memorable logo
When someone mentions a huge brand like Nike or Apple, the first thing you think of is their logo. This is the case because having a well-designed logo is critical for every business out there. Therefore, you'll put a lot of effort into designing a logo for your business.
And since your logo is the part of your business your customers will interact with the most, it's crucial that you make it as simple and memorable as possible. Moreover, you'll have to make it show what your business stands for and your audience has to find it relevant. We also recommend staying away from clip art and going for original artwork instead.
Go for the right color scheme
Besides a name and logo, every modern business needs to have a color scheme that makes it easier for customers to recognize it. That's why you have to be very careful when choosing colors your business is going to use. Just bear in mind that every color represents something and it's very important that your colors send your brand's followers the message you want it to.
For example, if you're running a fast food restaurant, using red is a great idea since this color stands for something urgent. On the other hand, if you're selling organic food, green is your safest bet since it represents something grown and organic.
Improve customer experience
We all know people now enjoy shopping online. Still, buying things on the web has become quite monotonous to an average consumer. You might think that returning to brick-and-mortar stores can make things more interesting but it's only going to result in the same experience they had shopping online.
Instead, what you're supposed to do is improve your customer experience. You can use things such as demographic and behavioral targeting to make sure that absolutely every user enjoys spending time on your website. Also, you might want to keep an eye on some of the most popular websites out there in order to be able to determine what's hot and what's not.
Turn to local experts
Sometimes, doing everything that's in your power won't be enough to improve your brand loyalty. Luckily, there are experts in this field who'll be able to help you when it comes to turning your customers into loyal fans.
However, your choice of experts who'll help you out is always going to play a huge role in how successful your efforts are going to be. Hiring local experts is always a good idea since you can get involved in everything you want. So, for example, if you're based in Melbourne, turning to a brand agency from Melbourne is something you simply can't go wrong with.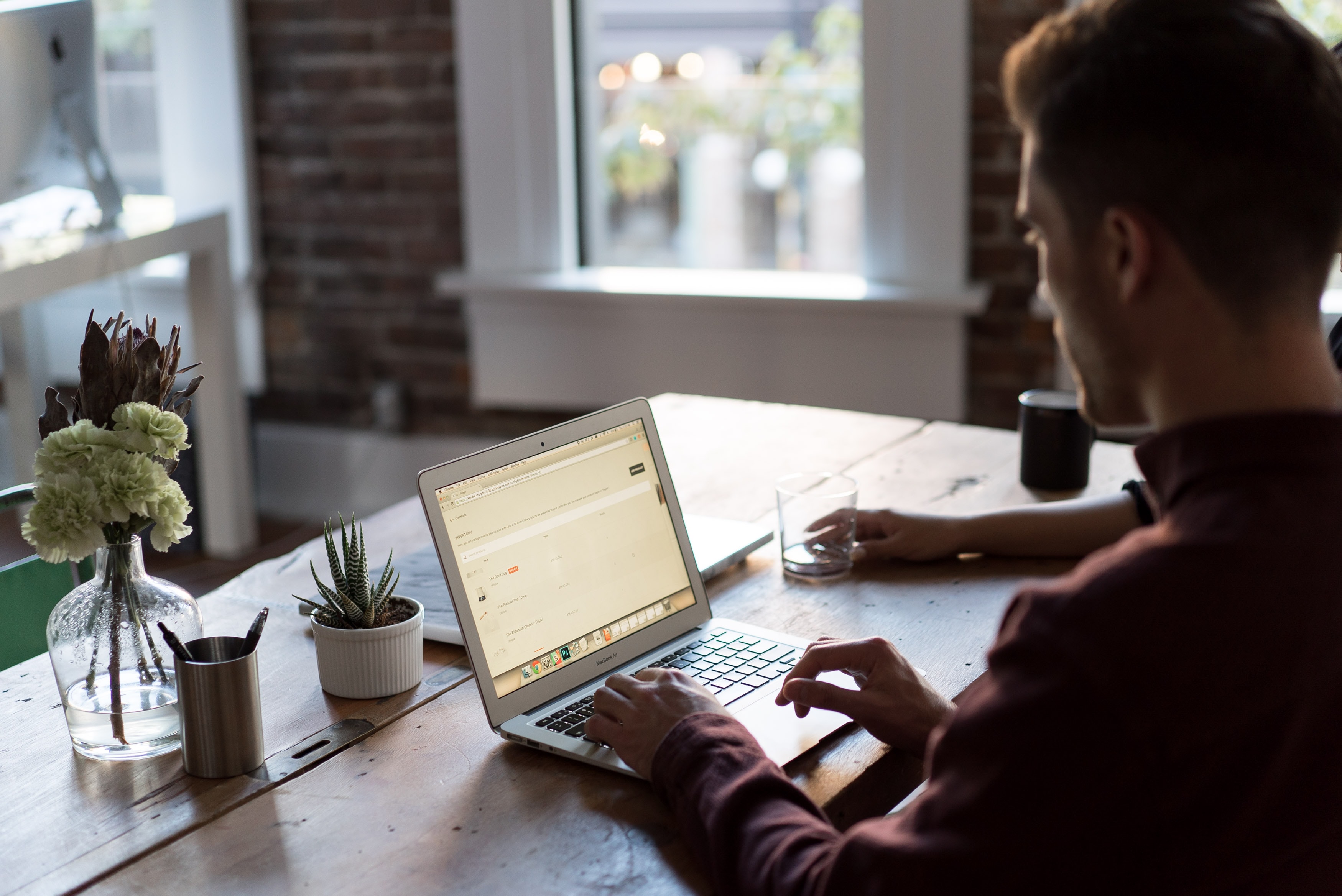 Tell your story
Another thing you can do that's guaranteed to result in improved loyalty is telling your company's story. People tend to connect emotionally with brands they love and having a good story to come with yours can do wonders for your business. The best topic to discuss is how you got your business off the ground and helped it grow. You can also talk about why your business exists and what you want it to achieve in the future.
These topics can be discussed both on your website and during your company's events. Telling an effective story is always going to result in people trusting your brand more and turning into even more loyal fans.
Entrepreneurs who've followed these 5 tips have managed to improve their brand loyalty significantly and make their businesses stand out from the crowd. Make sure you do the same thing and soon you'll find your brand having more loyal fans than you've ever imagined.
Dan Radak is a marketing professional with eleven years of experience. He is currently working with a number of companies in the field of digital marketing, closely collaborating with a couple of e-commerce companies. He is also a coauthor on several technology websites and a regular contributor to Technivorz.