Blogging Benefits for Business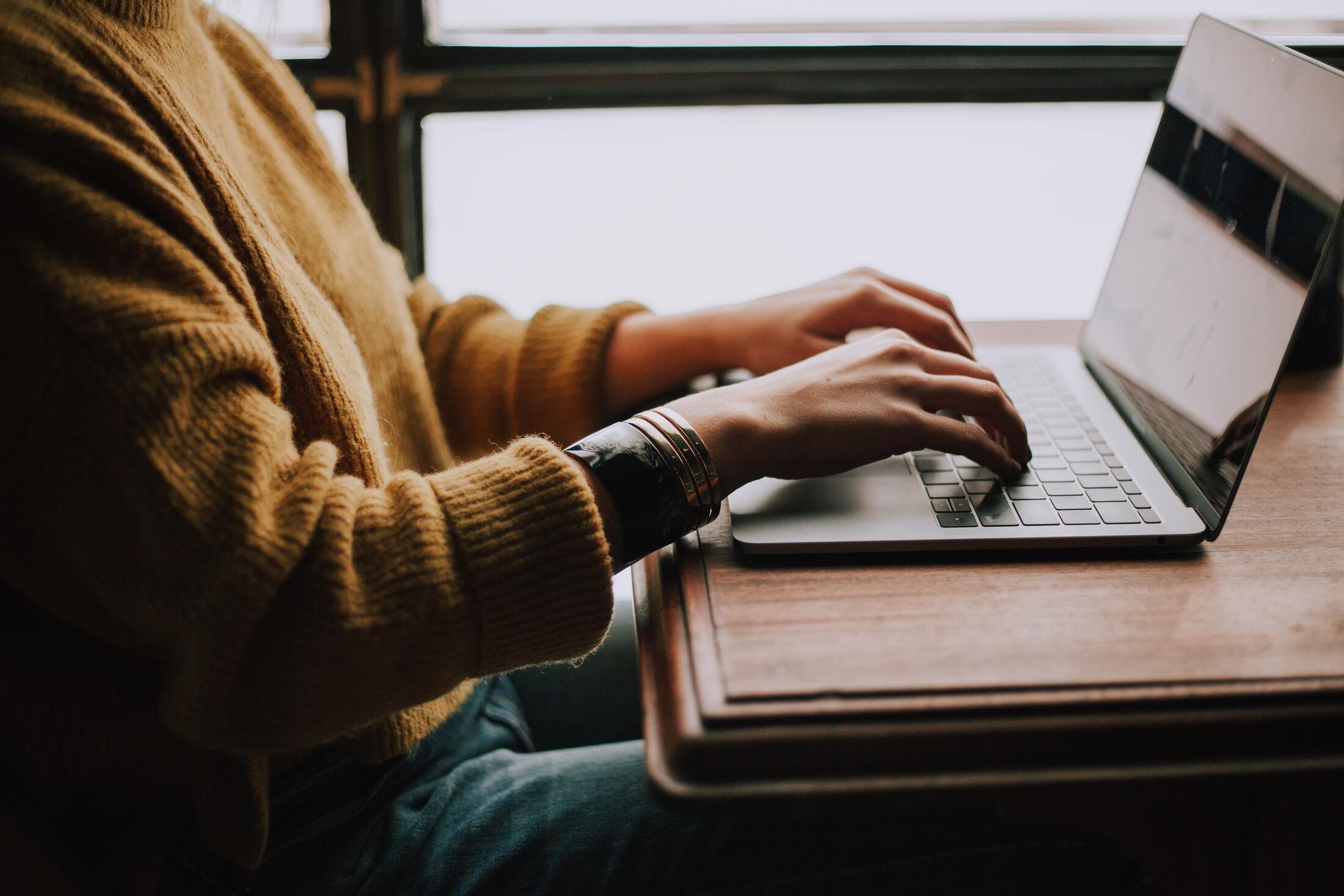 In 2017 the idea of business blogging is not at all innovative. Moreover, it's a logical step toward your business' development and progress, even if it is doing okay as it is at the moment.
Why is blogging important for your business?
44% of online shoppers begin their search in search engines. Sure, there is a good chance that your business has very little to do with online shops, but this doesn't mean that you have no use for the companies blogging benefits. Just take a look at the graph we've prepared: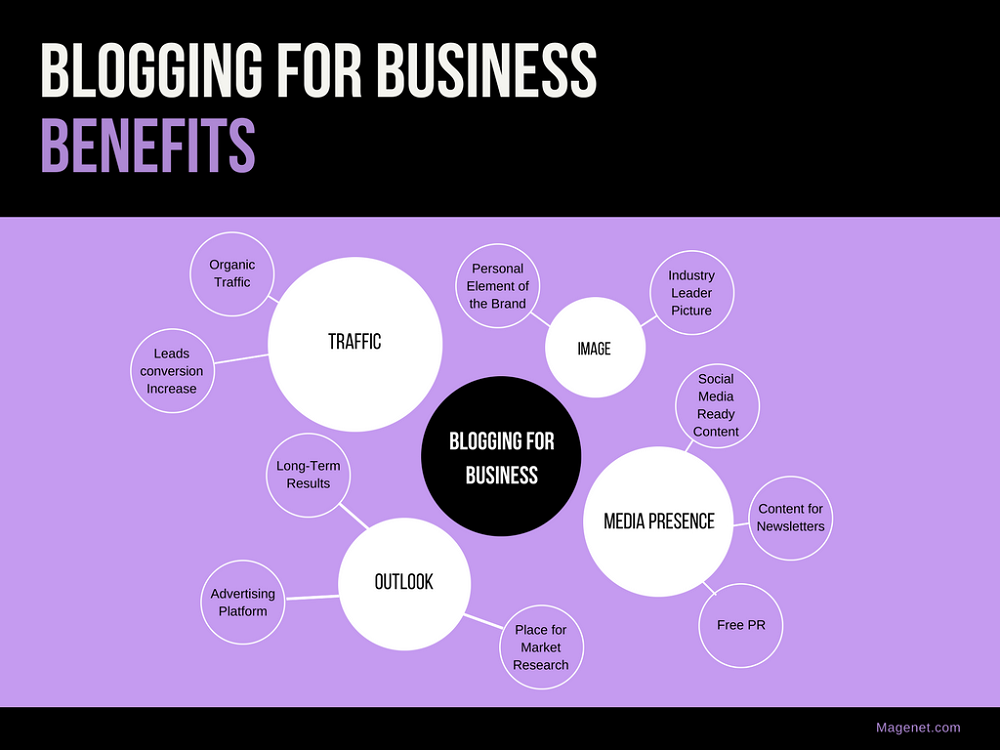 As you can see, blogging positively impacts each part of your business and stimulates overall favorable changes.
Traffic.
Every new blog article you post on your company blog turns into being a Google indexed page. No need to remind you that these eventually take up your positions in SERP and bring organic traffic directly to your website.
That's not all. You may have already heard, that people usually make up their mind about a purchase after having run into the brand for at least three times. The more times your name shows up, the higher are the chances they decide to commit to your products.
In addition, any small business blog can be seen as an opportunity to convert traffic into leads by adding relevant Call-to-Actions and providing free content in exchange for e-mails. This way you give your sales team a chance to reach out to a larger number of potential clients.
But still, there is no guarantee, because as a rule, half of generated leads are qualified, but they are not ready to buy at the moment. You could expect them to recall your company when they decide to make a purchase. Or, you could be proactive and remind them about your brand from time to time and prove that you are worth buying from.
Image.
Once again, no one will be eager to give the money to an unknown person/brand/company. When you maintain your image via business blogging, not only do you get recognized, but you also have a chance to gain people's trust by writing some really important stuff. They start to acknowledge you as a leader and professional in the field.
The other side of the story is that most people prefer a personal brand to a corporate one. Personal brand tells the story, demonstrates individuality, flexibility, gets closer to customers. Company blogging is an amazing opportunity to show that your business is actually all those things.
Media Presence.
Think of your business blog posts as of a new opportunity to appear on social media. Each piece of content you write can later be shared on Facebook or Twitter providing a natural backlinks profile.
If you decide to go further and create a profile for your business on those social networks (supposing you don't need proofs of why social media is important for business), your blog will give you an endless source of ideas for posts in there.
This small business blog & social media interaction is beneficial for all parts: you (or your content team) don't have a headache of inventing new and different posts, your blog supports your social media presence, and your social networks account builds your brand authority and provides free PR.
Outlook.
The last argument of why blogging is important has to do with the future opportunities it presents for far-seeing businesses.
First of all, the results that blogging gives to any business last for a much longer time, that it may seem. The life of a last week blog post doesn't end with the publishing of a new one. Each blog post becomes only more and more valuable with the time, as more and more people get to see it, to comment on it and to share it.
Furthermore, your company blog can become an invaluable place to perform different kinds of tests and research as well as a platform to promote new products.
Small business blog statistics
If you still need more proofs that blogging is important for your business and its future, have a look at these statistics:
Leads.
Company owners consider blogging the second most significant factor in lead generation.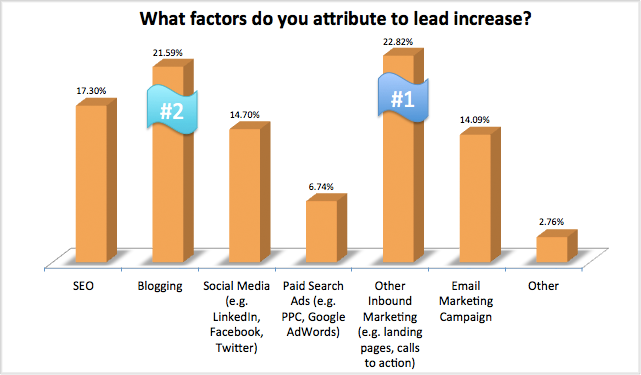 Companies which use blogging services for small business happen to have 126% more leads in comparison with companies that ignore such an opportunity.
Customers.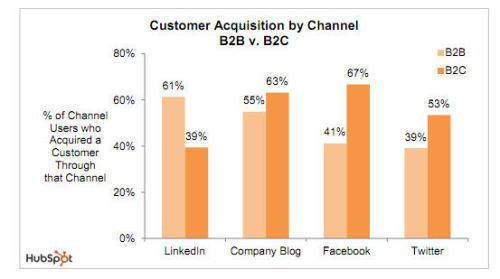 According to HubSpot, a company blog is the second most important channel for businesses to acquire new customers. In fact, it follows Facebook really closely and has LinkedIn right behind. And now think of the results you can achieve using all three.
When we search for detailed numbers on this matter, the stats say that more that 90% of regularly updated blogs bring at least one customer to the business.
When we compare businesses that blog with those that don't, the result is that first ones get 60% more customers. It makes sense because 7 out of 10 customers say blogs affect their decision when choosing a product.
And here is the last graph, for those who are still having this "Why is blogging important?" in their heads. It is what it is. You may not want to believe or accept it, but the fact stays the same. Business blog = More indexed pages + More backlinks + More traffic.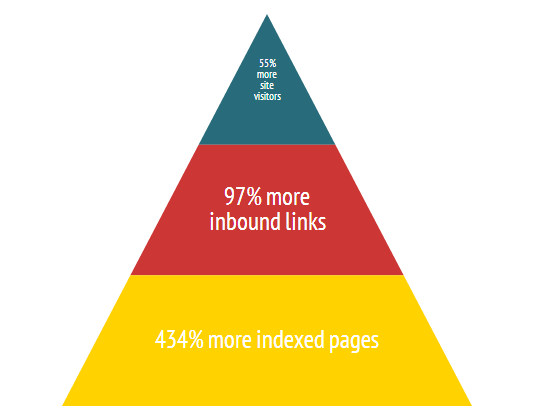 How to do blogging for business?
Now, when we've covered the necessity of a company blog, let's say a few words about how to write a business blog.
In the first place, a company blog is not quite similar to a personal blog, as the goals are totally different. Your business blog is there to help you establish a strong connection with potential customers and stimulate future growth by converting readers into buyers. It's not your hobby, it represents the general picture of your brand.
The other thing to keep in mind is that your business blog and presence in social networks serve one common purpose – they ensure your brand's visibility online. It means that when searching for an issue related to your field of business, people need to run into your blog to find answers.
From all that we've covered, the conclusion is the following. A company blog, like any other part of a business, is one component of a huge well-coordinated machine that makes your business run smoothly and constantly improve.