25 Tips for Bloggers Who Meet Writer's Block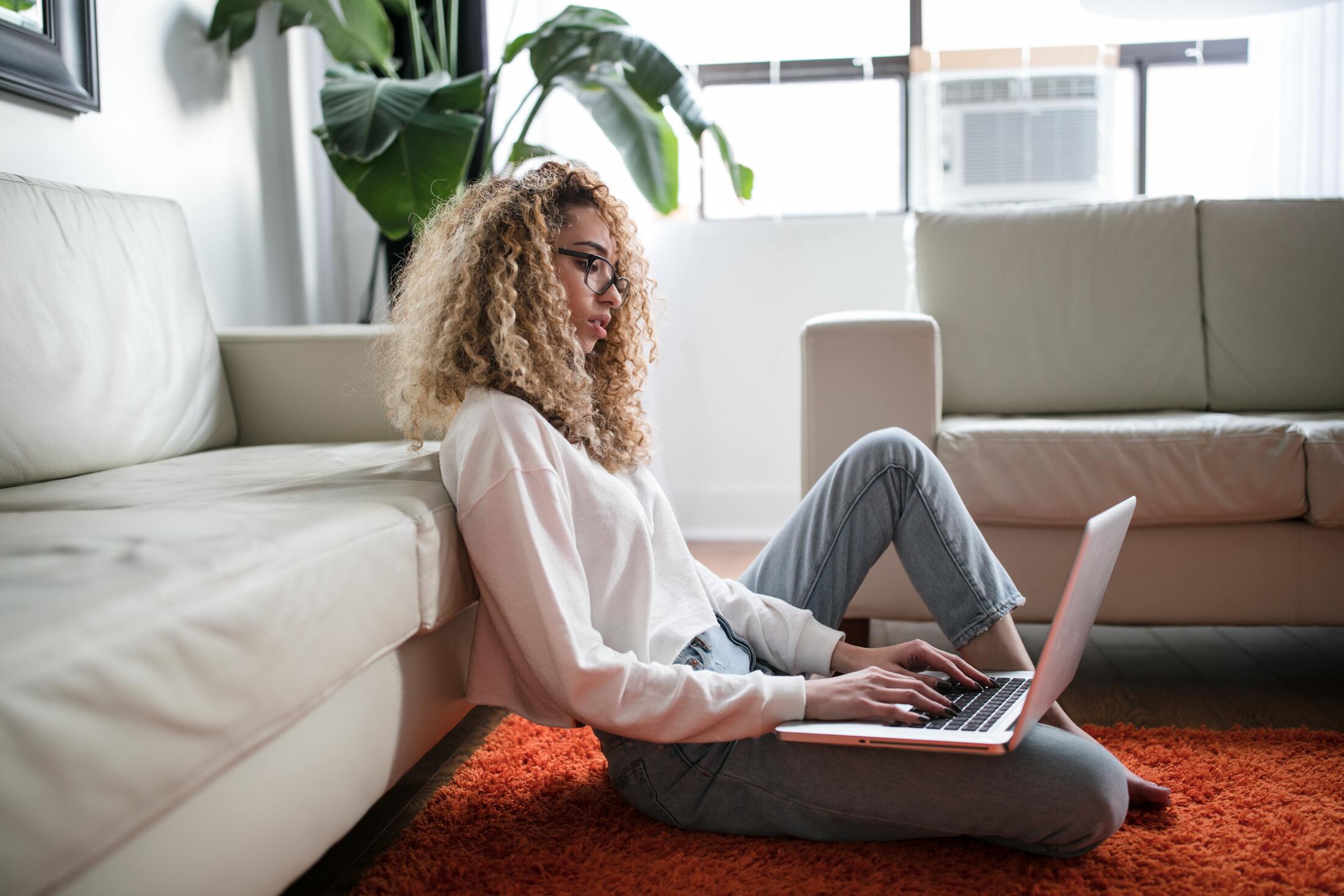 You know a lot about blogging and feel that you have potential to start one and monetize your knowledge and skills, but hesitating on what start with? First off all calm down and think of the main idea what you would like to reveal to the world.
If you already know what you are writing about it is 50% of success. The further steps are just simple technics. Here bellow we have provided a list of ideas which you can use each time you stumble upon writer's block.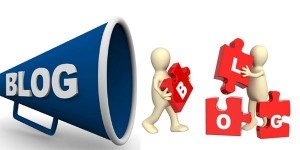 Lists and categories. Publish one or several posts with lists of helpful books, tools and resources. For better readability of your blog should be divided into sections where you post relevant content.
Describe how to post info in the best way, using your own experience. Illustrate it with pictures, video and audio. Present information in details to make it understandable even for most unenlightened users.
Training post or walkthrough. Such material is more useful and valuable than just an article. But you should clearly structure it. It's like a project where you need to outline the main points and explain each of them in details.
FAQ post. Duplicate the questions that are frequently asked by users in Google and give detailed answers. It's a good opportunity for content creation.
Problem–Solution. It's quite a simple format: present the problem and the solution. May overlap with other types of publications such as FAQ.
SAQ. A kind of FAQ with must-to-be-asked question that users usually do not ask.
Study post. Carrying out a study in your chosen niche is one of the best methods of building content for your blog and attracting users' attention.
Definition. Consider the creation of a series of posts to determine various aspects of your niche.
Posts series.
Inspiration. The most effective materials for posting are not entertaining and informative, but inspiring and motivating ones.
Statistics. A type of post that is very effective in case you're using your own research data.
Holiday post.
"Behind the scenes". If you already have loyal followers, they would like to know what happens behind the scenes of creating your content.
"Out of topic" post. If you have loyal followers that are already accustomed to your posts, you can try to shock them in this way, forcing to act.
Interview. Interview some wide-known people, even if you have a few readers on the blog. Remember that the easiest way to interview someone is through audio. All that you need is to call and start speaking.
Roundup.
Quotes. People adore quoting influential people. Gather a few quotes from various personalities, centered around a specific topic, create a post with quotes. Do not forget to inform those whose quotes you're using.
"Best of the Internet". It often includes sources that you supervised and referred to.
"Choice of the Week/Month/Year".
Product updates post.
"What if". This blog post speculates concept "what happens if …". The success depends on how properly you select the "if" part.
Discussion. Find someone who contradicts you and present both points of view.
Attack post. Be careful and choose the appropriate opponent or event to force the reader to pay attention and choose someone's side.
Prediction. If you choose the discussed and controversial topic, prediction most may be successful.
Caricature. Create a weekly or monthly series of caricatures that will make your readers laugh and reflect on the events and the things within your niche.