As you already know we have made WordPress Monetization Plugin that allows to:
Save your time by placing the new ads on your website automatically
Automatically change the ad if some corrections are required
Automatically remove the ads which were cancelled by buyer
Save you from errors which occur during manual ads placement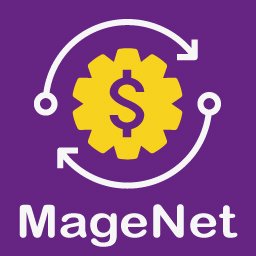 Moreover, you can still set your prices for the contextual ads, refuse placing some ads and forbid sales from certain pages.
Install the plugin
Login to your website's WordPress Dashboard.
Go to Plugins > Add New.
Search for "Website Monetization by MageNet" or install the plugin in .zip format via Upload option. Learn more
Confirm your MageNet Key
In your WordPress Dashboard go to Settings > Website Monetization by MageNet.
Login to MageNet and get your Key
Copy the key and enter it to MageNet Key field in WP plugin settings.
Click Save.