How Quality Website Helps You Earn More On MageNet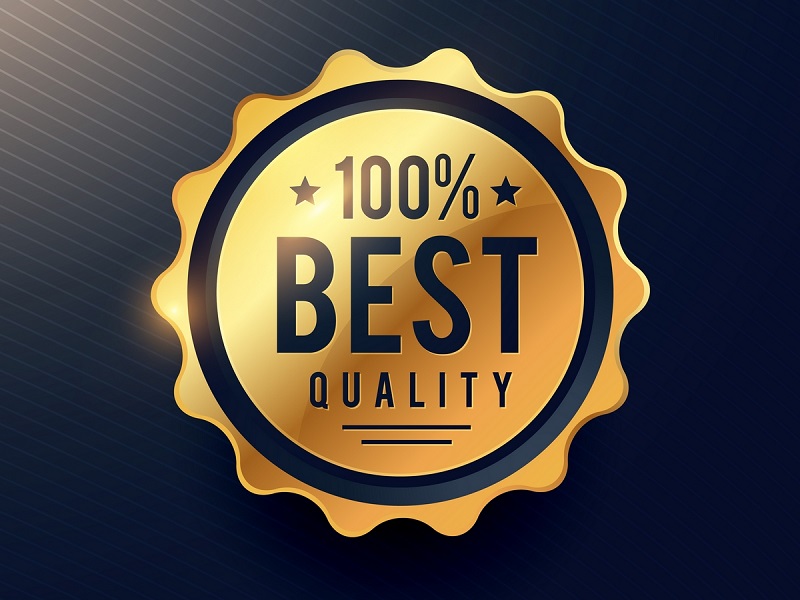 NOTE: We are currently revising and updating our Quality Reward Program to ensure the most quality websites are getting to MageNet platform and rewarded accordingly.
To continue our conversation about factors affecting your income from blogging, we'd like to have a talk about quality.
Can poor quality of the site decrease your earnings? Are there any additional benefits when you maintain a top-quality website? The answer is, yes!
Quality Reward Program
All MageNet publishers have the opportunity to be rewarded for adding quality websites. We're using an algorithm that calculates a Quality Rank for your websites based on a number of parameters, that we'll talk about a bit later.
If you add a new website (that has never been added into our inventory before) with high Quality Rank, PA/DA score, and flawless content, contact our support team and we'll manually check your website to ensure it meets our quality standards and we'll give you the highest bonus possible!
At the end of every month, MageNet calculates your earnings and commission, and you get the money on your account under the usual terms (on the first day of the following month). You can see the formula in our FAQ section.
For example,
If one of your pages gave you $200 this month, and its Quality Rank is 45, then you might receive a quality bonus on the first day of the next month.
As you can see, it really pays off to have a quality website when you have monetization on your mind. Moreover, you may guess that advertisers always seek for the best sites to place their ads on. They often use filters when searching for publishers and if your site doesn't have the required level of relevance and quality, the system will not display it.
You can always check your pages' Quality Rank in your account. Log into your MageNet account, and go to "Your Sites" – "Already added sites". The quality rank is displayed next to each site. If you can't see a number in the corresponding column, then your site must have a very low quality rank, and our recommendation is to start working on it.

Hopefully, by now you are motivated enough to make some practical improvements to your site.
Improving your site's quality
What to do if your site isn't yet of a good quality? As we mentioned above, there are some aspects of your site you can influence to rank better within the Quality reward program.
You can start with optimizing your on-page SEO. It's not about all those tags you have to work with on every page of your site. They are undoubtedly important, but what matters in terms of quality improvement are the signals that your site values its existing and potential readers.
Make sure you provide privacy policy to the users and tell them what information you're gathering about them, if any.
Keep an eye on the bounce rate and do your best to decrease it by having a user-friendly layout and design, and by creating relevant content.
Have your contacts presented on the site, this will enhance your credibility in the eyes of Google and our system as well.
Work on your branding even if you're a small business of two people. Create a brand name and start using it consistently, be present on social media and have links to your profiles on your About Us page. Haven't got an About Us page yet? It's high time to create it!
Take control of your links. Both inbound and outbound links are a signal of your site's quality. Or its absence. That's why don't include links to sites of poor quality, as they will take you down. What's equally important, don't allow low-quality sites place backlinks pointing to you.
Have a look at your domain. You may already know that a domain that has been registered quite some time ago is a good sign for a website, and "fresh" domain may have a harmful impact on your site's credibility.
In addition, it makes a very big difference when you own a paid version of a site. For instance, MageNet's plugins don't work on free versions under WordPress or Blogspot. Don't be cheap, make your website run on a quality domain, as you'll be able to get your money back soon.
These are the essential factors that you can definitely optimize by yourself and profit not only from ads placement but from quality improvement as well. We value our users and make sure they get a proper reward for all the work they put into their websites.
As always, MageNet is devoted to your success and helps you earn more when monetizing your websites.