Check Your IP Address & Earn More With MageNet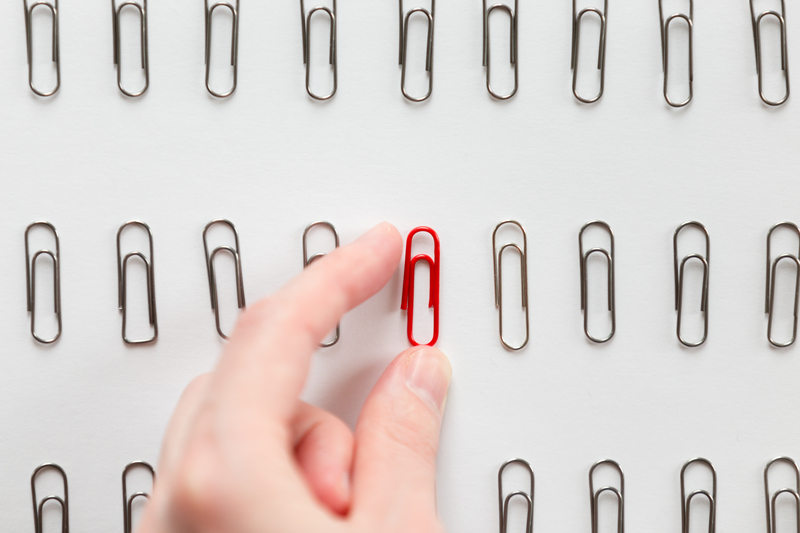 Working hard to improve your website?
Struggling to boost its Quality Rank?
Watching carefully over your Performance Rate?
We bet you do and rightly so. But 93% of our customers say that there is one more thing that matters…IP address uniqueness.
Unique IP address does attract customers to your website like bees to honey. Because backlinks from various IP addresses are SEO-friendly, while backlinks from similar IP addresses are not. It's ineffective and suspicious to search engines. No wonder that customers prefer uniqueness over dull sameliness.
Still, a unique IP address is beneficial not only for your customers' backlink profile but for your website performance as well. Some time ago there was even a widespread misbelief that unique IP address helps your website to rank higher in search engines. Though this myth was busted, you shouldn't pass by acquiring a unique IP.
And here the 5 more reasons (apart from the ability to win more customers and profit) to prove it:
Unique IP address gives access to your website anytime

Unique IP address is beneficial for your email campaigns

Unique IP address speaks for your business identity and brand awareness

Unique IP address positively influences your website load speed

Unique IP address provides higher security of your website
Don't look for excuses and stop wasting your time, money, and customers. Check your IP address uniqueness and be happy!
Log in with MageNet (or sign up if you are a new user) and choose Your sites tab, then choose Already added sites tab.

When all this is done, you'll get an opportunity to check the uniqueness of your website IP by clicking on the Site IP filter.

Have any stories about how your life changed after getting a unique IP address – feel free to share them by commenting below!
Check My IP Address Uniqueness