Convert Bitcoins and Altcoins to USD & Get 15% Bonus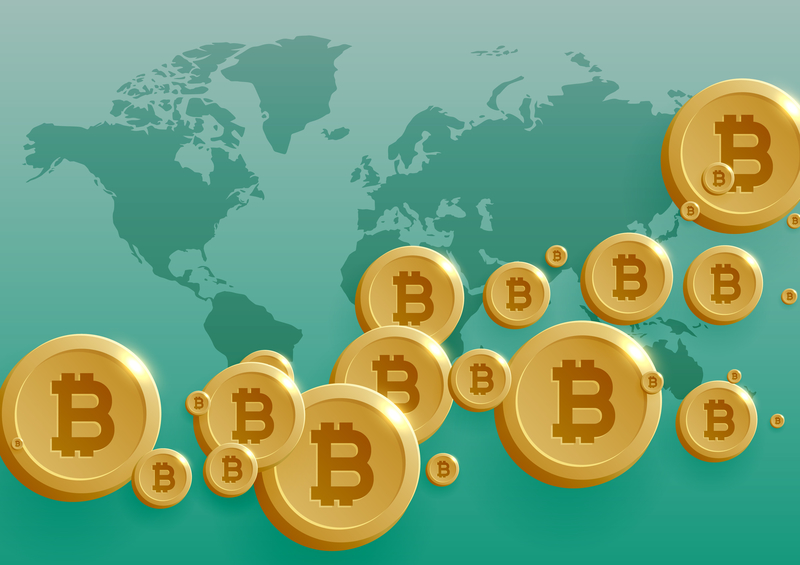 Cryptocurrency is taking up the marketplace. However the crypto market is volatile, and you should keep in mind that you can lose your digital savings anytime. Want to know how to quickly cash out crypto, emerge the winner with an extra 15% bonus and a great opportunity to get more traffic to your website?
We have some exciting news that we'd like to share with you! Our partner, LinksManagement has become the first SEO & Advertising company that accepts Top 10 altcoins and gives you 15% bonus.
From now on you can get DA40-DA100 backlinks, carry out the SEO research of your website, including any on-page issues and backlinks profile downsides fixing, and analyze your keywords to be able to outrank your competitors and hit Google's Top 10. After all our recommendations have been implemented, you'll start getting more traffic, improved rankings, and higher revenue.
Plus, if you pay for LinksManagement services with cryptocurrency, they will give an extra 15% bonus to your balance in USD! You have to keep an eye open for any prices jumps on altcoins so to instantly convert them in USD. This is a perfect way to cash out your crypto savings and invest them in your website promotion!
Key benefits of paying crypto:
Saving investments considering the floating altcoins exchange rate

Devoting money to your online business, leads generation, traffic boost, and sales increase

Getting a 15% bonus for altcoins payment
4 steps to convert Bitcoins and other Altcoins to USD
Follow these 4 simple steps to get all the benefits of crypto payments with LinksManagement and make extra money:
Sign up for LinksManagement.

Choose the backlinks or services you'd like to get.

Go to Add funds command in your personal account and select the relevant payment method – with Bitcoin or ETH, DASH, LTC & 5 other altcoins

Contact the support team and indicate the Altcoin type, paid amount, and your wallet number. Currently, LinksManagement accepts Bitcoins, Ethereum (ETH), Ethereum Classic (ETC), Litecoin (LTC), Dash (DASH), Zcash (ZEC), Dogecoin (DOGE), Bitcoin Cash (BCH), EOS (EOS). But if you want to pay with another altcoin just

address the support team

so to make sure that your payment will be processed properly.
Further details on how to pay with altcoins for LinksManagement services you will find here.
Hurry up to invest in your online business growth with 15% BONUS!
Have any stories about how your life changed after getting a unique IP address – feel free to share them by commenting below!
Convert Bitcoins and Altcoins to USD & Get 15% Bonus
Have any questions left? Leave your comments just below the article and we'll do our best to clench the matter!